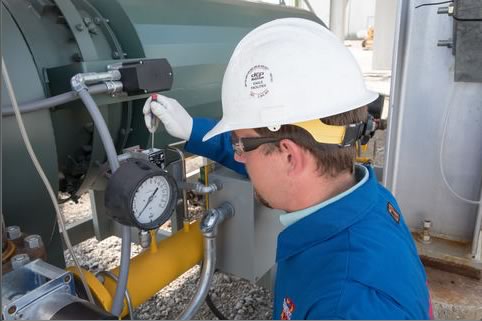 Zeeco Combustion and Equipment Surveys Keep Your Equipment in Top Operating Condition
Zeeco offers Combustion and Equipment Surveys for fired heaters, boilers, incinerators, thermal oxidizer systems, and vapor control equipment. An on-site professional survey by our combustion experts provides a detailed report of exactly how your equipment is functioning and detects any mechanical or operational deficiencies. Zeeco's worldwide expertise in combustion and environmental control systems means we have the people and experience to properly inspect, evaluate, and analyze the combustion equipment in your refinery, petrochemical, or any other process industry facility.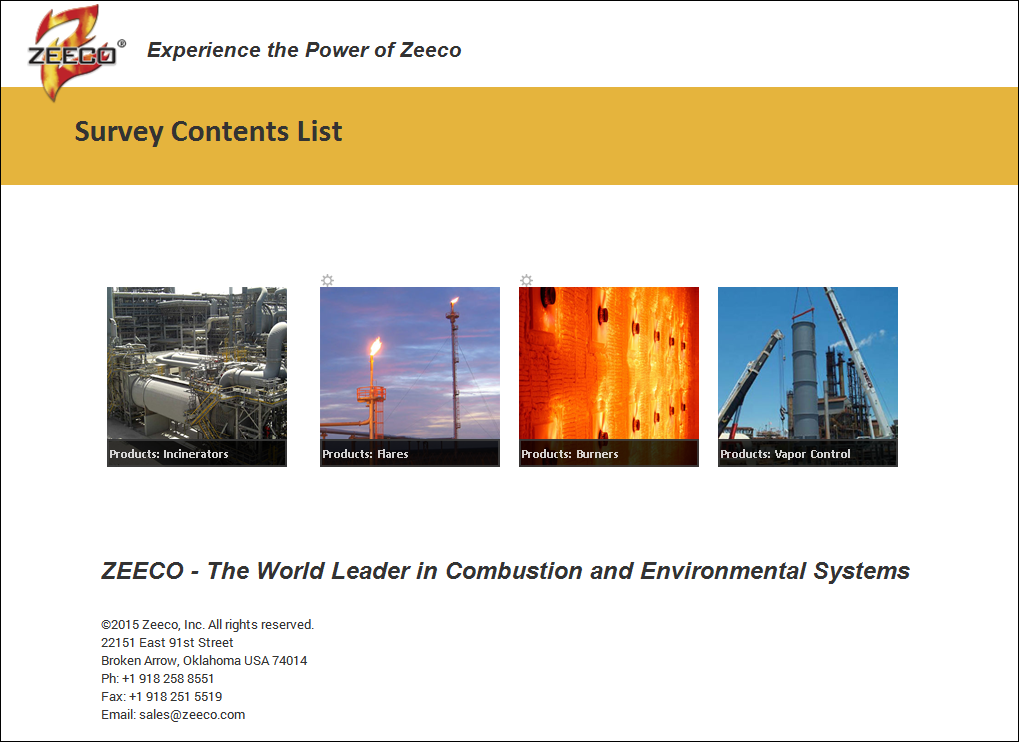 When you engage Zeeco for a custom Combustion and Equipment Survey, we will complete our assessment and provide an electronic or print report to assist in asset optimization. The data can be used as a daily reference for operational staff or to support draft reports, maintenance, and operational recommendations. When you optimize based on Zeeco's Combustion and Equipment Surveys, you can ensure your equipment is operating at peak performance for the long term. We identify needed spares and replacement parts and document operational information, allowing you to replenish stock spares, repair damaged components, and tune equipment for efficient operation. Benefits include improved performance, prolonged equipment life, and longer operational periods between outages. To schedule a Combustion Survey, contact our Aftermarket Parts, Service, and Engineered Solutions Team today.
Zeeco provides spare or replacement parts for Zeeco or other OEM supplied equipment. Our Aftermarket Team is ready to assist you with spare/replacement parts and service needs whether you need an off-the-shelf or a customized solution. Contact our Aftermarket Parts, Service, and Engineered Solutions Team today for a quote.