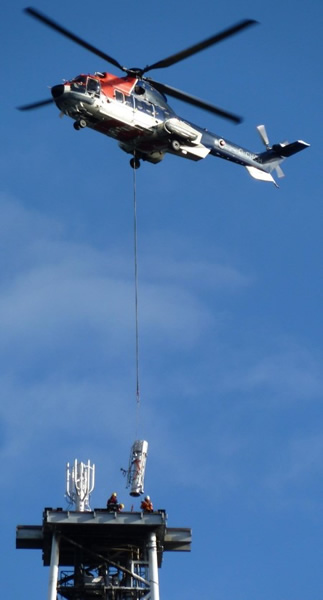 Flare Tip Replacement
Whether you need replacement or refurbishment of flare tips for Zeeco flares or for other manufacturer's equipment, we deliver the highest quality parts engineered to be effective and long-lasting in the field. We deliver on time, every time.
With Zeeco aftermarket parts and service, expect a 24-hour turnaround on your quote. Expect replacement parts that are in-kind or better. Expect replacement flare tips that stand up to the rigors of your combustion equipment specifications. Expect quick turnarounds and no missed deadlines. You can have high expectations because we do, too.
We are able to replace all types of flare tips including:
Utility Flares
Enclosed Flares
Pit Flares
Ground Flares
Steam Assisted Flares
Air Assisted Flares
Need flare ignition components? Choose Zeeco for Ignition Panels, including High Energy Ignition (HEI) and Flame Front Generator (FFG) Racks.
Contact us with questions.