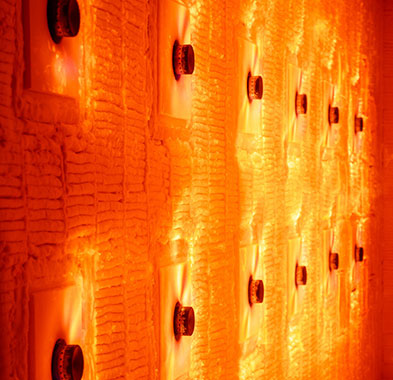 Burners
Zeeco offers a unique approach to the usual parts and service offerings. How unique? Consider this: Zeeco's aftermarket group not only fabricates and stocks replacement parts for every process, boiler, duct and package burner we engineer, we also provide burner parts and service for other large manufacturers' equipment.
We understand that maintaining a diverse parts inventory and delivering fast on-site burner service are critical to industries that can't afford to wait on back orders or scheduling conflicts. That's why Zeeco is committed to becoming your first call for all things combustion.
Complete parts inventory for process, boiler, duct, and package burner systems with overnight shipping available
Rapid Response Team for emergency diagnostic service and on-site repairs
Global technical services, including preventive maintenance, installation and commissioning
Burner retrofits
Burner operations training
Need parts? Fill out our parts inquiry form and we will respond as quickly as possible.