Retrofit Equipment for Industrial Burner Systems
Call +1 918 258 8551 and put Zeeco's world-renowned engineers to work on your next burner retrofit project.

At Zeeco, we understand not every project requires entirely new construction and, in many cases, it is more feasible for a facility to retrofit existing equipment. There are several reasons facilities choose to retrofit their process burners: reliability issues, maintenance costs associated with operating an older burner, new initiatives to reduce emissions, increased fuel costs, and much more. Whatever your reason may be for retrofitting your current equipment, Zeeco can provide the right solution to ensure your equipment operates like new, or better.
Our process burner experts – quoted in trusted industry publications, such as Hydrocarbon Engineering, Petroleum Technology Quarterly – PTQ, EPTQ.com, and more – are leading the discussion on process burner retrofit applications, continuously exploring new methods to improve efficiency, and reducing costs for operators around the world.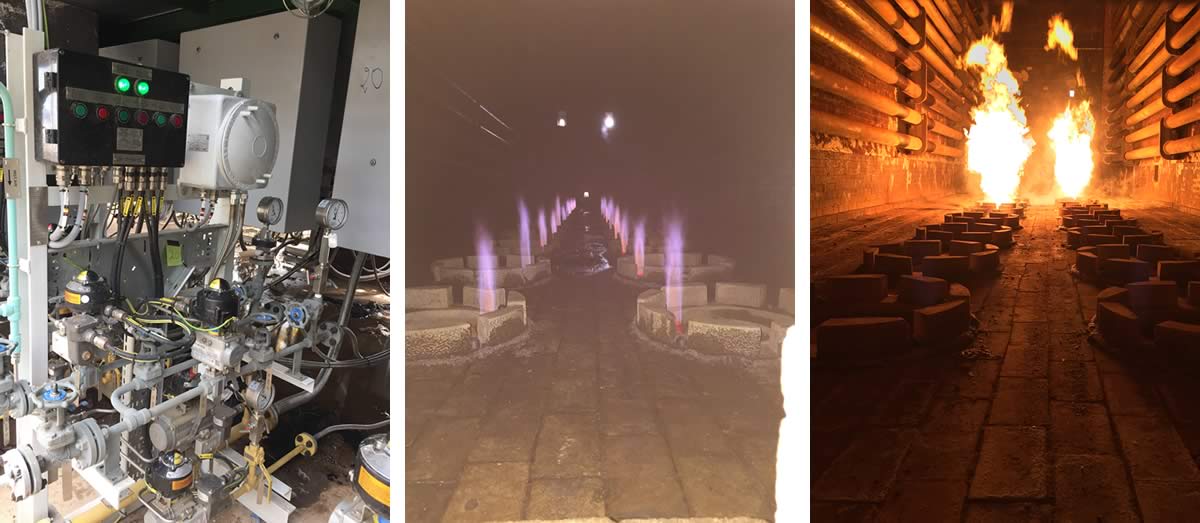 Contact us today and see why customers across the globe have utilized Zeeco's retrofit capabilities to improve burner operations at their facility.