Headquartered in Seoul, South Korea, Zeeco Asia is one of the company's 20+ global locations offering local engineering expertise, manufacturing, and a breadth of capabilities for the refinery, production, petrochemical, power, LNG, Marine, Pharmaceutical, and Biogas industries.
Whether you need a retrofit, upgrade, or replacement, Zeeco Asia is fully staffed and qualified to provide end-to-end combustion and environmental systems, including low- and ultra-low NOx process burners, boiler burners and duct burners, elevated smokeless gas or liquid flaring systems, utility flares, flare stacks, and hazardous waste incinerators (or thermal oxidisers).
Zeeco Asia also offers complete aftermarket parts, service, and field response to ensure plants are returned to service fast when the unexpected occurs.
Complete sales, project, controls, and piping engineering team to ensure system excellence
Drafting, process design, mechanical design, project management and execution
Quality Control (QC) Inspection
CFD modeling
Finite Element Analysis (FEA)
3D modeling
Procurement and logistics
Shop fabrication
Testing
Site construction
Start-up, commissioning, and troubleshooting
Service, inspection, and maintenance
Contact Zeeco Asia to learn more about us. We're ready to discuss your goals and benchmarks to improve your operations. Visit our other Global Locations pages to find out more about our worldwide capabilities.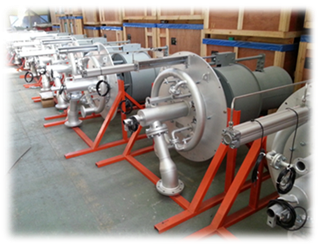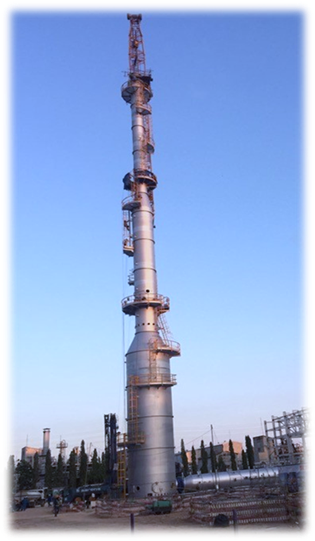 Contact Us:
#1010 New T Castle, 108, Gasan Digital 2-Ro, Geumcheon-Gu
Seoul 08506, Korea
Phone: + 82 (0) 70 4630 9500
Fax: +82 (0) 2 855 9655
Email: zeeco_asia@zeeco.com