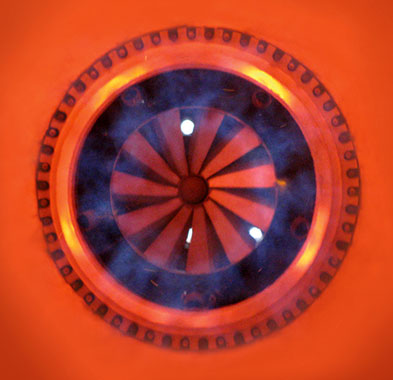 ZEECO® Boiler Burners
ZEECO boiler burners are used to produce heat and steam across a wide range of industries – from refineries and petrochemical plants to power plants and pulp and paper. Advancing long-proven boiler burner designs is nothing new for Zeeco. As a matter of fact, we've led the charge to transform the emissions-heavy, fuel-draining burners of yesteryear into clean, energy-efficient systems that enable industries to increase boiler capacity, introduce new fuel additions or convert to less costly fuels, and reduce CO2.
Zeeco offers a complete line of boiler burners for every application, including low-NOx and ultra-low NOx, conventional, and even standardized burners for immediate needs. We also engineer sophisticated burner management, safety and control systems, pilots and ignitors, flame scanners, liquid fuel atomizers, and other ancillary equipment to keep operations up and running.