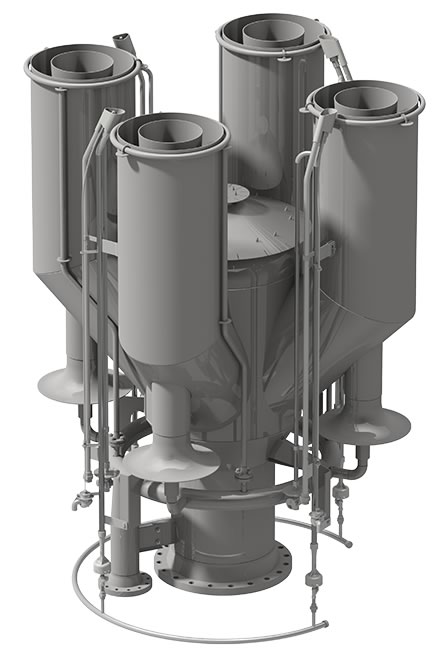 ZEECO® Steam-Assisted Flares
Zeeco's steam-assisted flares are used in applications where heavier waste gases need to be disposed and high-pressure steam is readily available on site. Our proprietary flare designs offer exceptional smokeless performance, lower radiation levels, and less noise than typical air-assisted flares.
Click here and see how Zeeco's groundbreaking steam-assisted flare, ZEECO® SteamForce HC, saves money, reduces emissions, and improves efficiency by using less steam than other designs to achieve smokeless flaring.