Located in Mumbai, Zeeco India offers comprehensive combustion products, design and engineering capabilities, and aftermarket services to its customers in the refining, production, LNG, petrochemical, power, pharmaceutical, and biogas industries.
Our product lines include low- and ultra-low NOx process burners, boiler burners and duct burners, elevated smokeless gas or liquid flaring systems, utility flares, flare stacks, and hazardous waste incinerators (or thermal oxidizers). ZEECO systems are engineered for ultimate safety, reliability, and long-life performance to ensure your facility operates cleanly and efficiently, and in compliance with all local, national, and international environmental standards. We live where you live; put the global experience and local expertise of Zeeco India to work for your company.
Complete engineering team to ensure system excellence
Drafting, design, project management and execution
Quality Control (QC) Inspection

ISO 9001:2015 c

ertified manufacturing
CFD modeling
Finite Element Analysis
3D modeling
Procurement and logistics
Turnaround support
Installation, startup, pre-commissioning and commissioning
Troubleshooting and technical support
Aftermarket parts, service, and engineered solutions
Contact Zeeco India to learn more about us. We're ready to discuss your goals and benchmarks to dramatically improve your operations.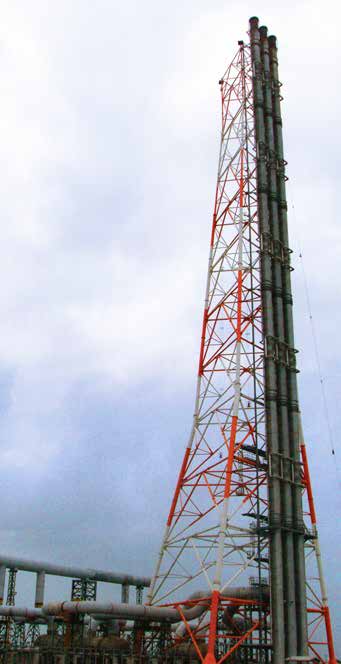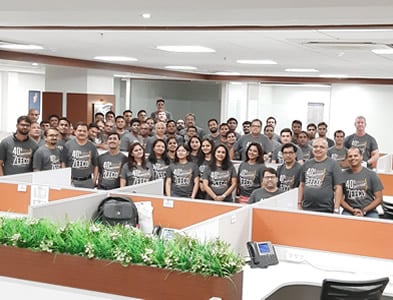 Mumbai Office:
1102-1104, 11th Floor,
Lodha Supremus, i-Think Techno Campus,
Kanjurmarg (E), Mumbai, 400 042, India
Phone: +91 (0) 22 66 245 300
Email: zeeco_india@zeeco.com
Wada Manufacturing Facility:
Plot No. 131 & 132, Survey No. 27/B,
VIllage Amagon, Taluka Wada,
District Palghar, 421 303, India
Phone: +91 (0) 22 66 245 300
Email: zeeco_india@zeeco.com