Located in Lissone, Monza, Italy; just 20 minutes from Milan; Zeeco Italy is the EMEAR centre of excellence for Incinerators and Flares, offering end-to-end combustion and environmental systems for the refinery, production, petrochemical, LNG, power, pharmaceutical, and biogas industries.
Zeeco Italy executes projects for complete flaring systems including liquid flares, utility flares, offshore flares, ground flares, and flare stacks. Our Thermal Oxidiser product range includes liquid and gaseous waste treatment. Zeeco designs and builds a complete array of equipment for sulfur plants. Reaction furnaces inline reheat burners, acid gas burners, Claus combustion chambers, reduction furnaces and vent stacks are just a few of the equipment items available.
Our technologies lower emissions, recapture valuable feedstock, optimise operations, maximise safety, and increase efficiencies.
Our global aftermarket parts, service, and engineered solutions team can supply spare parts/replacements for any combustion system, any combustion equipment supplier, anywhere in the world; even if your equipment was originally sourced from a competitor we will guarantee 100% interchangeability of our replacement parts from a simple burner gas tip to a replacement flare tip.
Diversified engineering expertise
Replacement systems, retrofits, and upgrades
Aftermarket parts, service, and engineered solutions
Flares and thermal oxidisers
Installation and maintenance services, including difficult access solutions and remote inspection services using drone technology
Training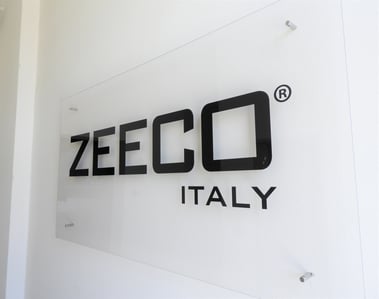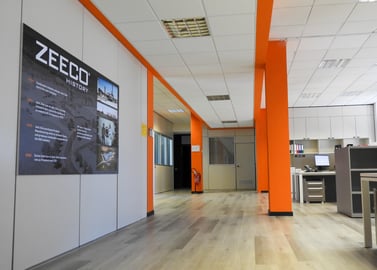 Contact Us:
Via Giosuè Carducci 101/D, Lissone (MB) 20851, Italy
Phone: +39 039 9396900
Email: zeeco_italy@zeeco.com