Flares
Replacement components for Zeeco systems and other OEM equipment
FLARE SYSTEM

REPLACEMENT PARTS
Flares serve as a safety device during both emergency events and routine operations, so when an unexpected problem with a flaring system occurs, returning the flare to service in the shortest possible time is mission-critical.
Zeeco's aftermarket group offers a complete inventory of replacement flare tips and components for ZEECO systems and other major flare manufacturers so you never have to hear the words "out of stock" again. Need an emergency rental? Zeeco has you covered there too, from small skid and trailer-mounted flares to elevated systems that stand 300 ft.
Complete parts inventory for every flare type with overnight delivery available
Rapid Response Team for emergency diagnostic service and on-site repairs
Global technical services, including preventive maintenance, installation and commissioning
Emergency rentals
Flare training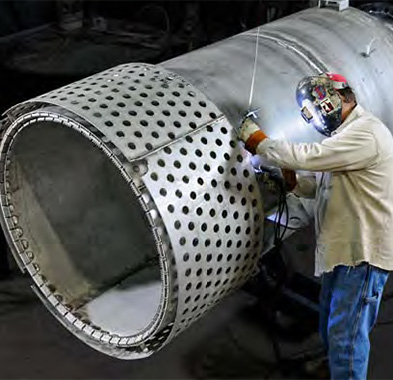 Flare Tip Replacements
Whether you need replacement or refurbishment of flare tips for Zeeco flares or for other manufacturer's equipment, we deliver the highest quality parts engineered to be effective and long-lasting in the field. We deliver on time, every time.
With Zeeco aftermarket parts and service, expect a 24-hour turnaround on your quote. Expect replacement parts that are in-kind or better. Expect replacement flare tips that stand up to the rigors of your combustion equipment specifications. Expect quick turnarounds and no missed deadlines. You can have high expectations because we do, too.
We are able to replace all types of flare tips including:
Utility Flares
Enclosed Flares
Pit Flares
Ground Flares
Steam Assisted Flares
Air Assisted Flares
Need flare ignition components? Choose Zeeco for Ignition Panels, including High Energy Ignition (HEI) and Flame Front Generator (FFG) Racks.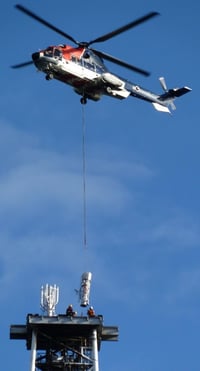 Flare Tip Replacement Components
Zeeco can provide replacement steam tips for your steam assisted flare systems, which are cast using the best materials for long life. Zeeco offers replacement steam tips for upper as well as lower steam manifolds and can also supply complete steam manifold assemblies.

Flare System Pilots
HSLF Series Pilot
Tested to withstand 170 MPH (274 km/h) hurricane-force wind and rain in both horizontal and vertical firing positions
No welded seams in high heat zone
Investment cast components to ensure longer service life
Pilot mixer and pilot firing tip are matched to function on a wide range of fuels
Can be easily retrofitted to any existing flare tip assembly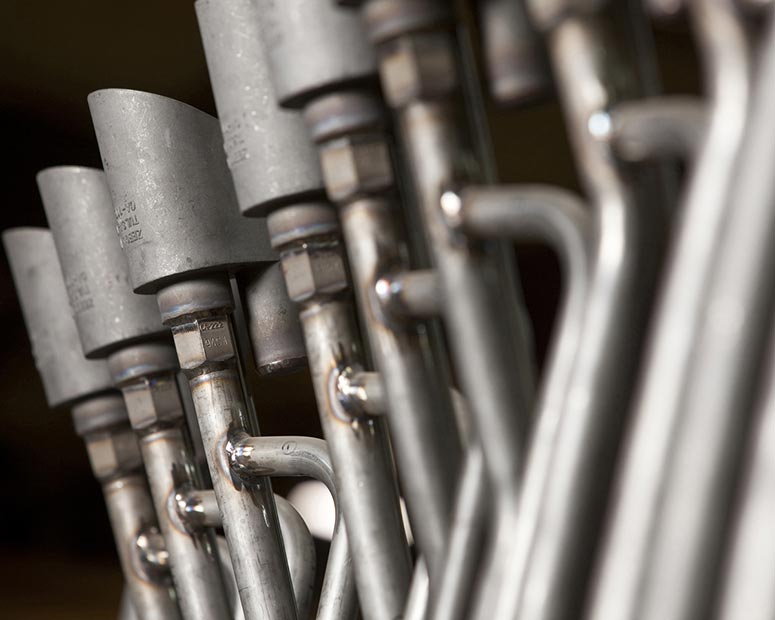 Liquid Seals
Liquid seal drum is a safety device usually located in the stack base to prevent a flashback from entering the piping upstream of the flare.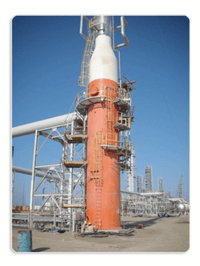 Gas (Buoyancy)Seals
Separate Piece of Equipment Below Flare Tip
Requires a Dedicated Drain Line
Ensures O2 Level Does Not Reach Over 0% Below the Gas Seal Device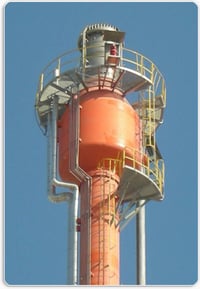 Flare Ignition Systems
Zeeco offers a full complement of ignition systems to make relighting flare pilots easy.
Flame Front Generators
Compressed air and fuel gas is combined in mixing chamber and flame front is sent to the pilot(s)
Can be set up as manual, automatic, or both
Maintenance performed at grade
High Energy Ignition (HEI)
Spark located at the pilot(s)
Extremely reliable and cost effective
Can be set up as manual, automatic, or both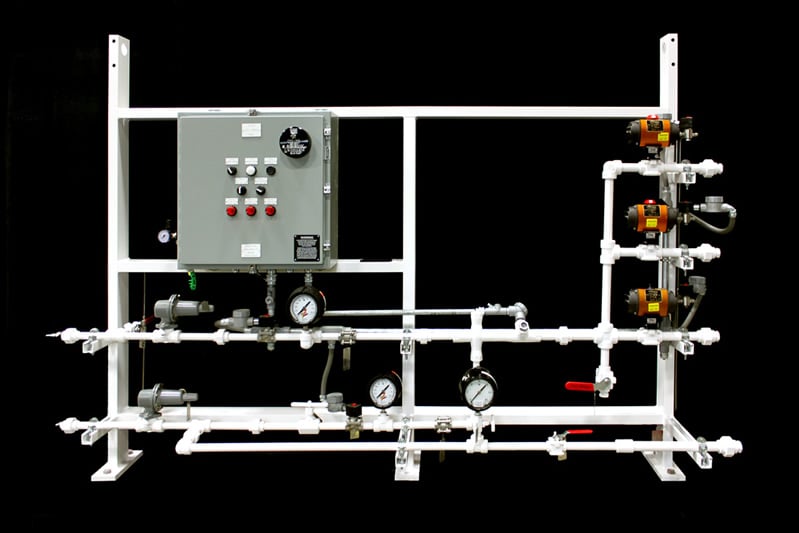 MARKETS WE SERVE
Zeeco can provide combustion and emissions control solutions wherever hydrocarbon processing takes place. Customers can find our equipment and services in upstream, midstream, and downstream oil and energy processes.
We also offer products and support for other industries and applications such as tank/terminal loading and storage, pharmaceutical, carbon black, pulp & paper, steel, food processing, and more.