STEAM /
power GENERATION
Headquartered in Plainville, CT, USA, Zeeco's Power group is comprised of industry experts who combine decades of combustion experience with cutting-edge technology to provide innovative solutions and seamless project execution. With an average industry experience of 30+ years and an ever-growing installation list of more than 1,000 burners, our team is a cohesive working unit small enough to answer the phone yet large enough to execute global projects. Customers can put our industry experience and worldwide manufacturing to work on power projects around the globe. Zeeco's reputation for delivering on our promises is unparalleled in the industry. And, Zeeco's ISO 9001 accredited quality management system ensures an interactive, responsive process of review and leads to lean manufacturing processes.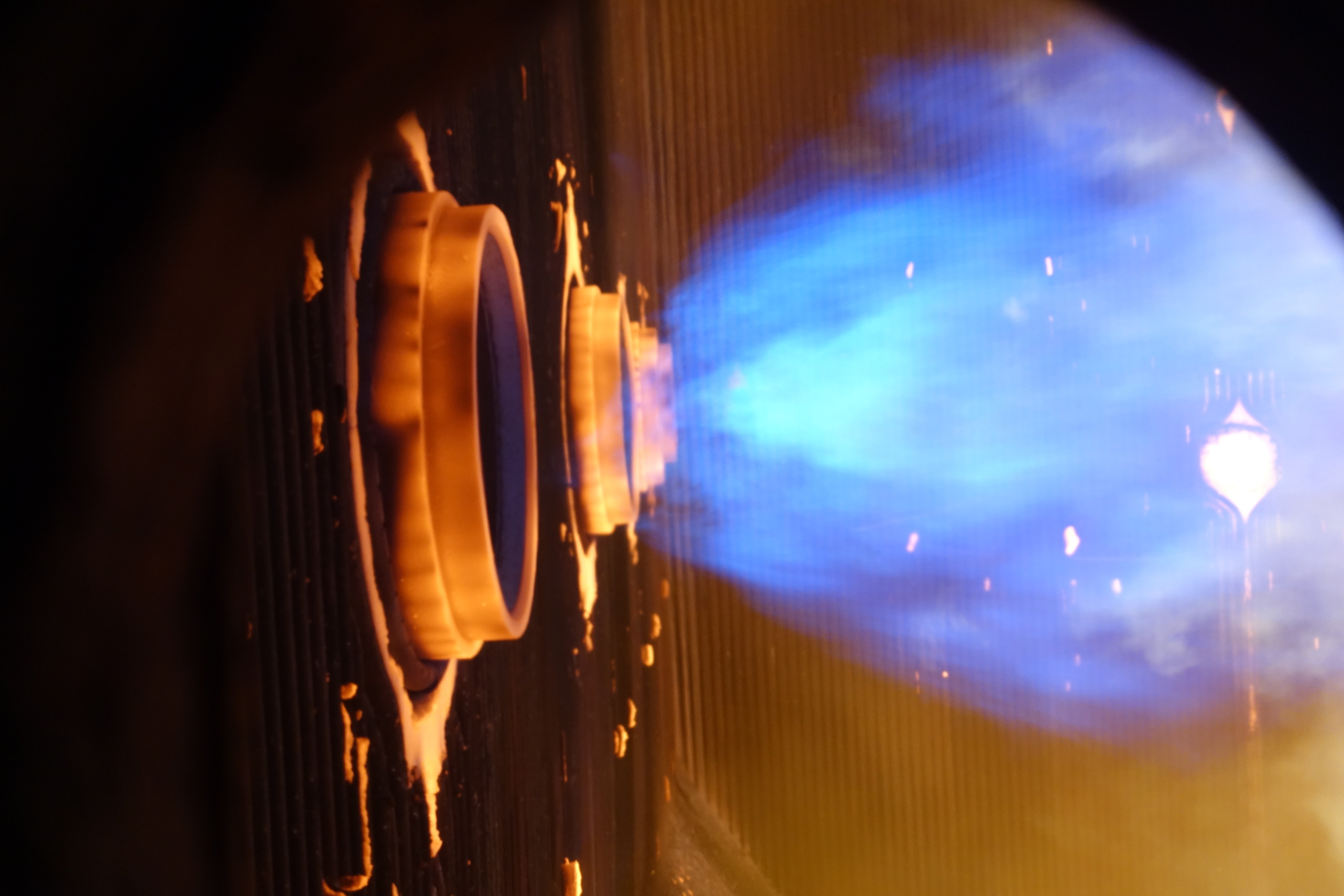 Duct
burners
From the largest utility gas turbine to the most challenging duct burner applications, ZEECO duct burners deliver stable, reliable, and low emissions over a wide range of firing conditions. Each duct burner system is specifically engineered to provide supplementary firing for heat recovery steam generators (HRSG), Flue Gas preheat for Selective Catalytic Reduction (SCR), Combined Cycle / Co-Gen, or other air heating applications.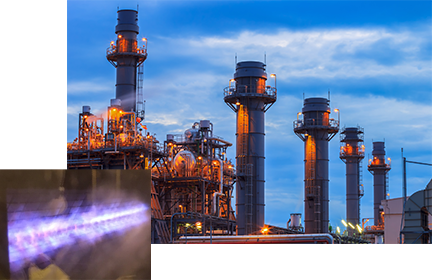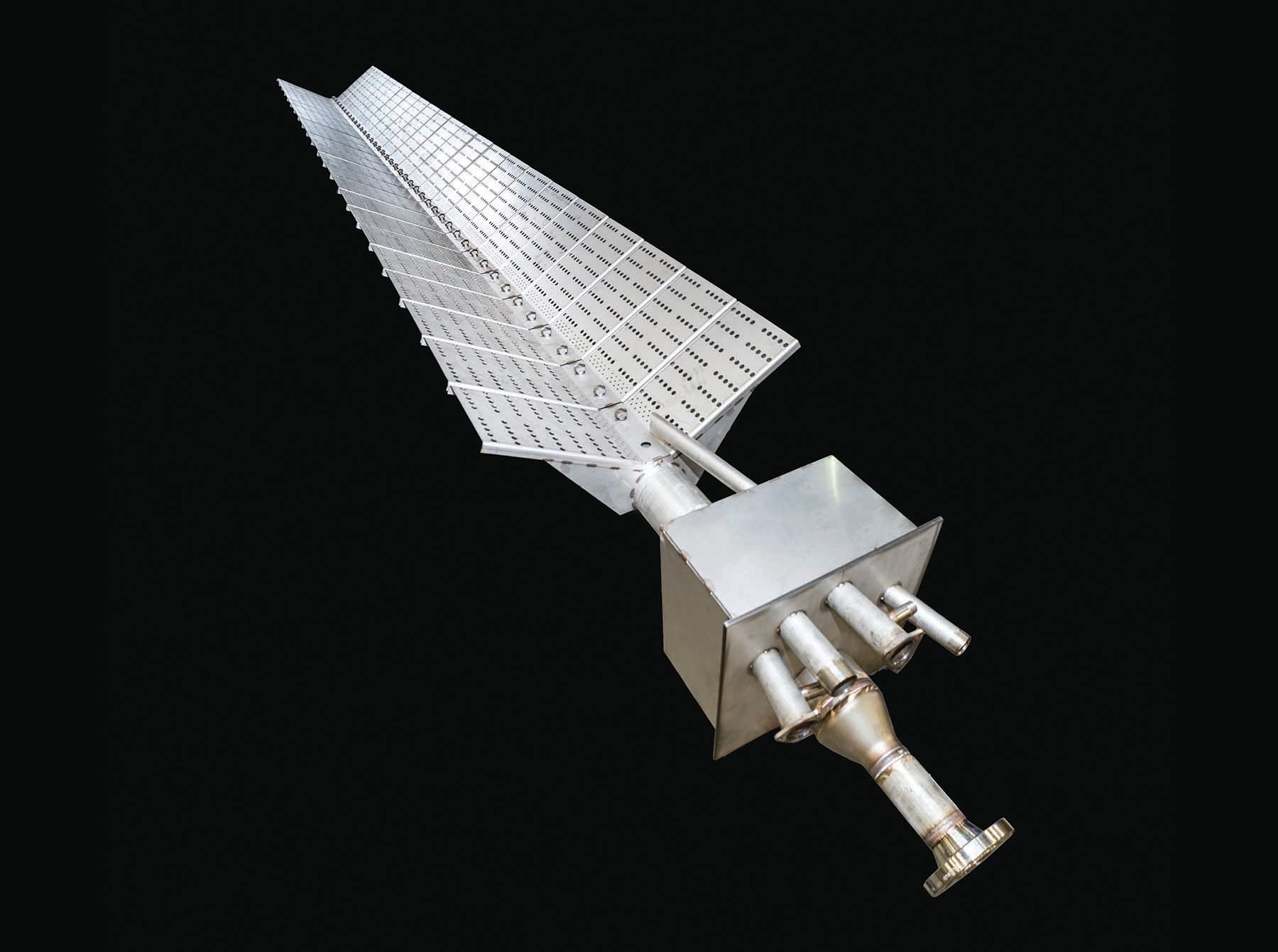 teg+ Duct Burner
The next generation ZEECO TEG+ Duct Burner provides the most reliable supplementary firing system available for today's demanding HRSG and Turbine Exhaust Gas (TEG) applications. Our self-supporting burners eliminate the need for internal fixed structural support, which can cause binding and overall deformation – dramatically reducing installation time and material costs. TEG+ burners use flame stabilizers featuring an optimized drilled wing orifice pattern to create a short, compact flame. The nozzle design features pilot flame propagation drilling and varying orifice sizes throughout the runner to ensure highly reliable ignition, even temperature distribution, and consistent flame pattern.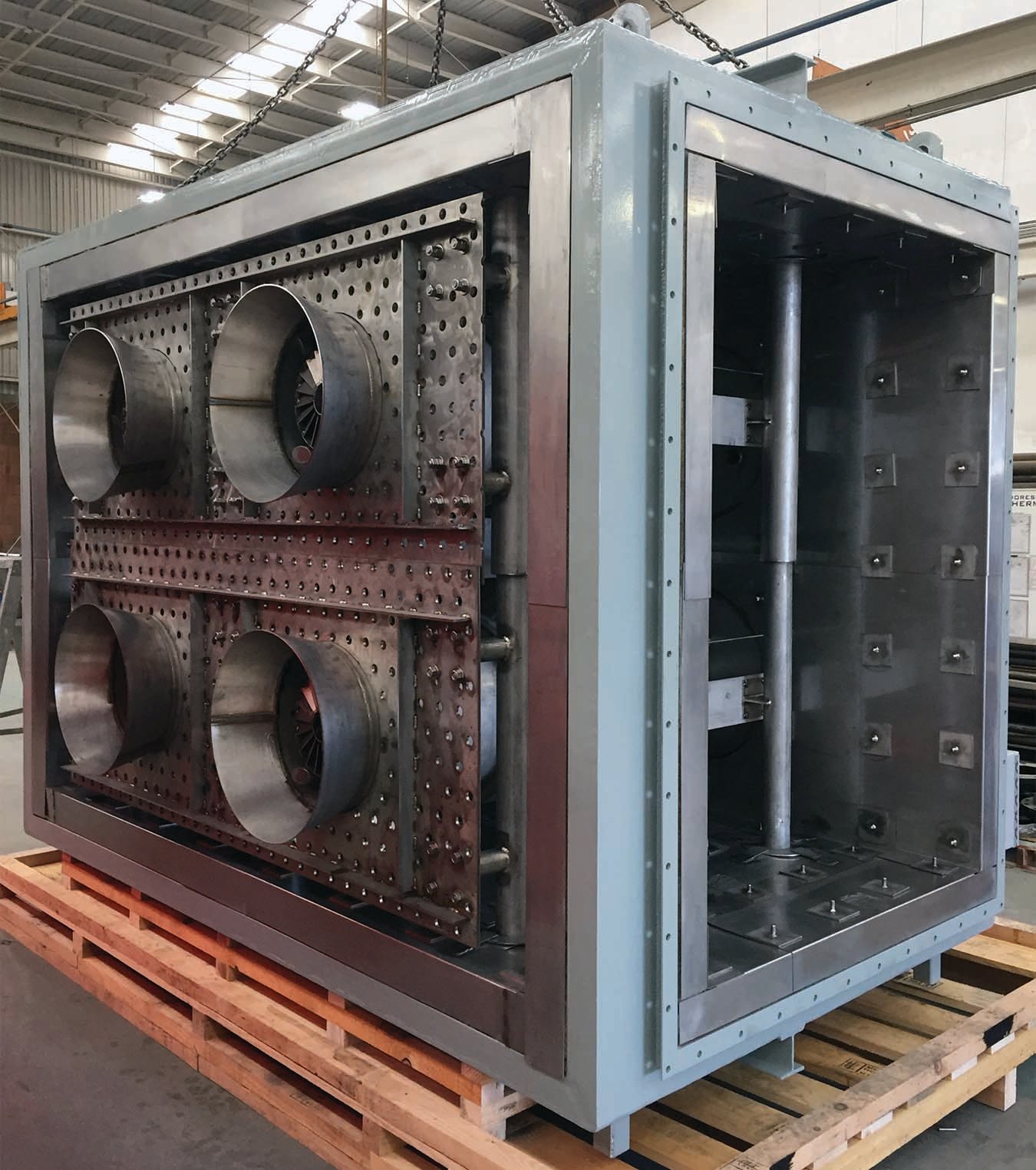 register-style Duct Burner
ZEECO register-style duct burners may be the ideal choice when lower emissions or lower operating O2 levels are a project requirement. Our register-style duct burner delivers high efficiency and excellent reliability across a wide range of both gaseous and liquid fuels, suitable for a variety of TEG firing applications.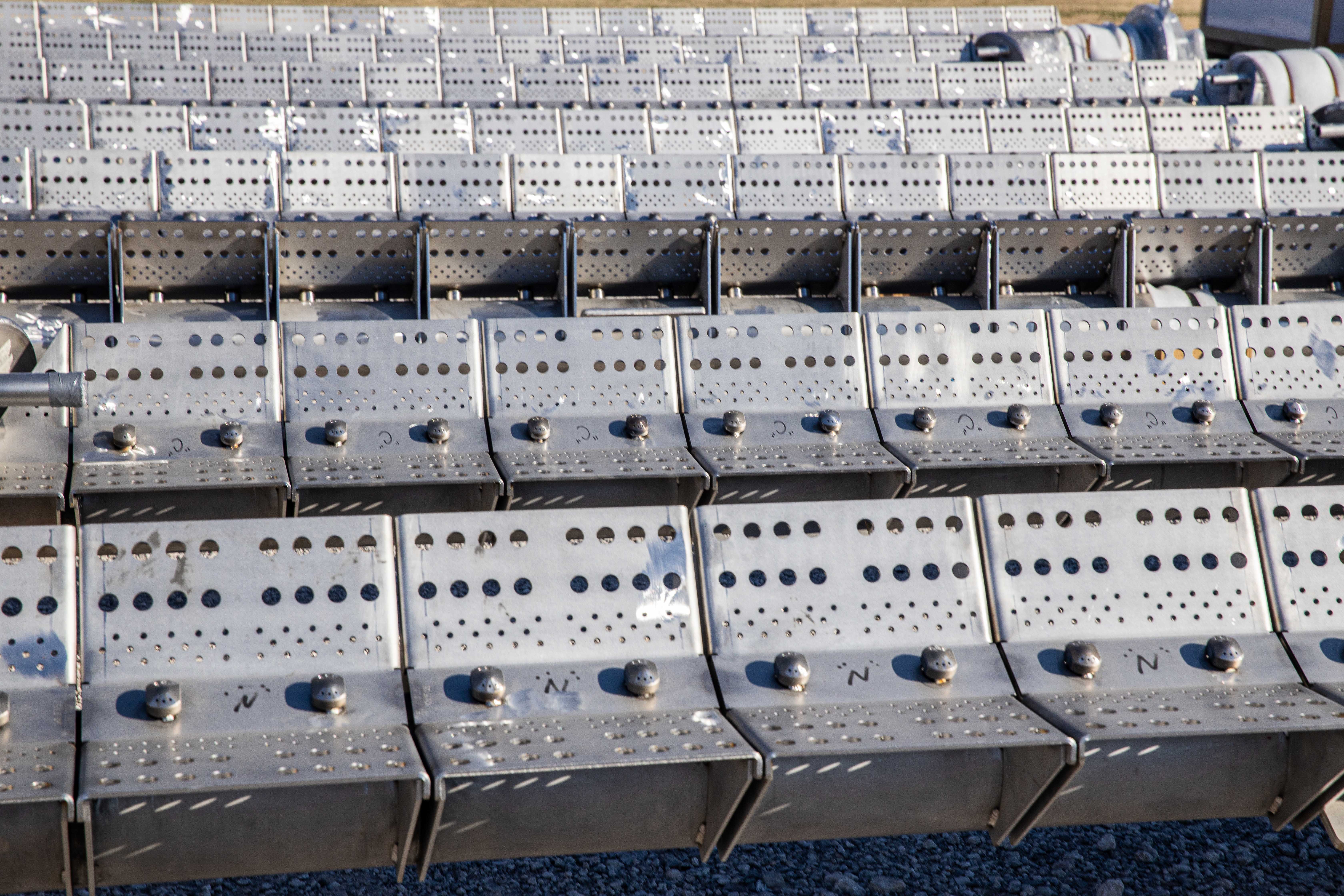 pdh air heater Duct Burner
Propane Dehydrogenation (PDH) regeneration air heaters must operate reliably through extreme gas velocities, high heat releases of up to one billion Btu/hr, fuel composition variations, temperature/pressure fluctuations, and more. Zeeco's robust vessel, burner, and mounting system design deliver dependable results in harsh conditions and provide lower emissions, improved reliability, and exceptional flexibility for the long term.
MARKETS WE SERVE
Zeeco can provide combustion and emissions control solutions wherever hydrocarbon processing takes place. Customers can find our equipment and services in upstream, midstream, and downstream oil and energy processes.
We also offer products and support for other industries and applications such as tank/terminal loading and storage, pharmaceutical, carbon black, pulp & paper, steel, food processing, and more.