Zero Routine Flaring by 2030
Sustainable and environmentally responsible production processes
Zero Routine Flaring
Flares are a necessary safety system in processing facilities across many industries. Although the need for flaring systems isn't likely to be eliminated, Zeeco continues to bring innovative solutions to the market to reduce the impact of continuous flaring worldwide.
In April 2015 the World Bank introduced the Zero Routine Flaring by 2030 initiative to promote sustainable and environmentally responsible production processes. The term "routine flaring" means non-safety-related flaring of associated gases during normal production operations. Routine flaring can occur when a facility lacks the resources or infrastructure to recover or otherwise use the waste gas. The Zero Routine Flaring by 2030 initiative aims to eradicate the routine flaring of approximately 140 billion cubic meters of natural gas annually and eliminate the 300 million tons of CO2 emissions caused by that routine flaring.
Zeeco offers flaring solutions that reduce hydrocarbon (HC) and CO2 emissions – even under routine or purge conditions – and can also reduce operational costs:
Flare Gas Recovery (FGR) systems
ZEECO® FGR systems are integrated into relief headers and flare systems to recover waste gases that would otherwise be flared.
Recovered gases can be used as fuel gas elsewhere in the facility, further reducing emissions and process costs.
Learn more about our experience in the design, fabrication, and installation of world-class Flare Gas Recovery (FGR) systems to help reduce routine flaring.
Zirconium Instant Pressurized (ZIP) ballistic ignition system
ZEECO ZIP high-pressure ballistic ignition system helps facilities work toward zero routine flaring, offering safe, reliable, and on-demand flare system ignition.
This advanced technology minimizes emissions by eliminating the need for continuous pilot fuel gas supply and flame. When paired with a flare gas recovery system and a liquid seal, this technology helps facilities achieve Zero Routine Flaring initiatives.
Discover the benefits of a high-quality ZEECO Zirconium Instant Pressurized (ZIP) ballistic ignition system.
Zeeco's staged flare systems
ZEECO Variable Jet (VariJet or VJ) flare tips operate smokelessly and meet emissions requirements without the need for additional assist media, eliminating emissions caused by the production of assist steam.
Because each arm of the VariJet tip utilizes a self-actuated variable exit area assembly, the purge gas requirements are the lowest of any flare type – further reducing routine emissions.
Explore how VariJet flare tips help facilities reach Zero Routine Flaring levels.
Zeeco's innovative technology for zero flaring applications can not only reduce harmful emissions and improve air quality, but it can also improve the lives of people living near process facilities and protect the people and equipment operating in them. Hear what our combustion experts are saying about available emissions reduction solutions like Flare Gas Recovery, ZIP high-pressure ballistic ignition system, VariJet, and more.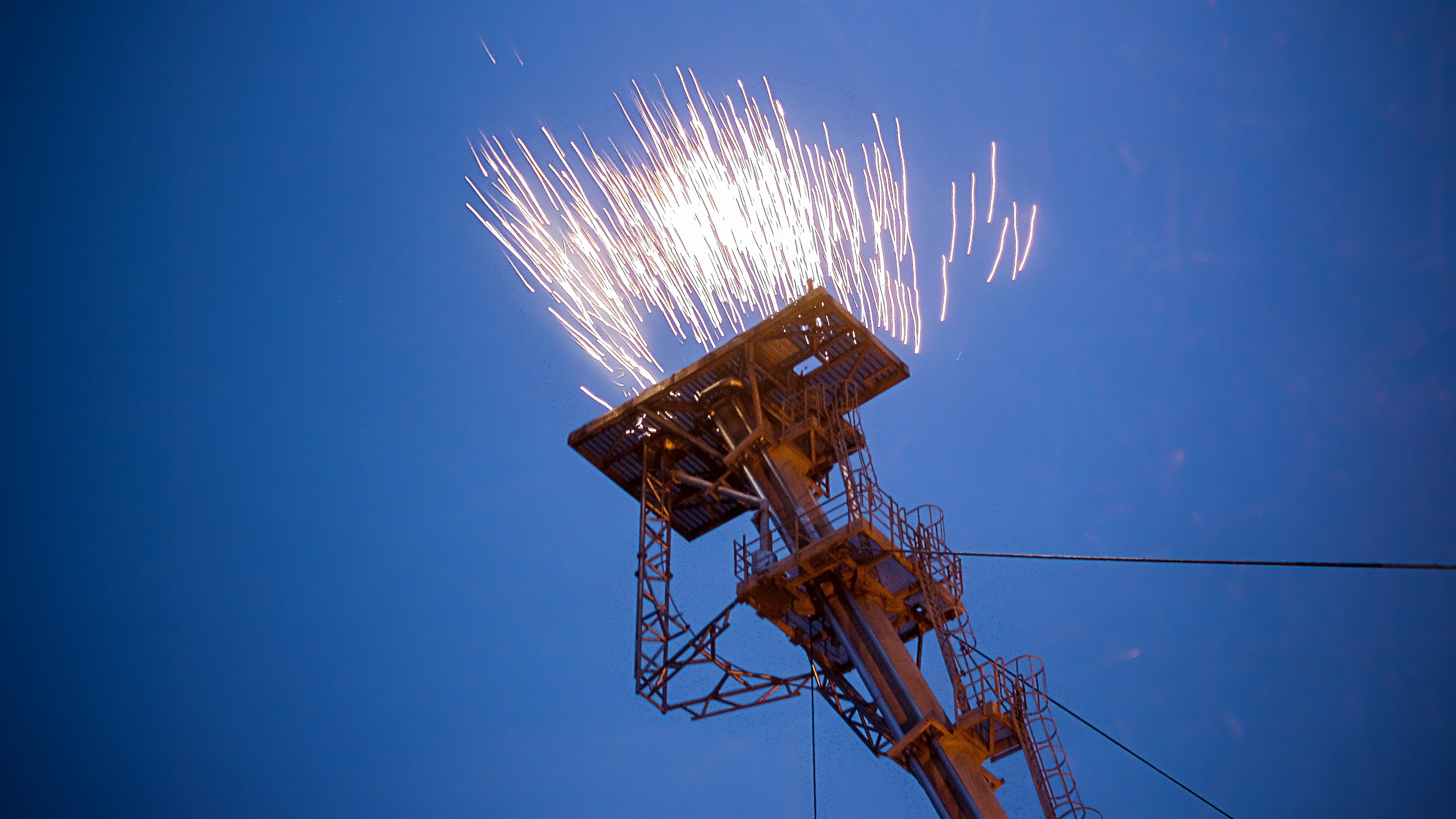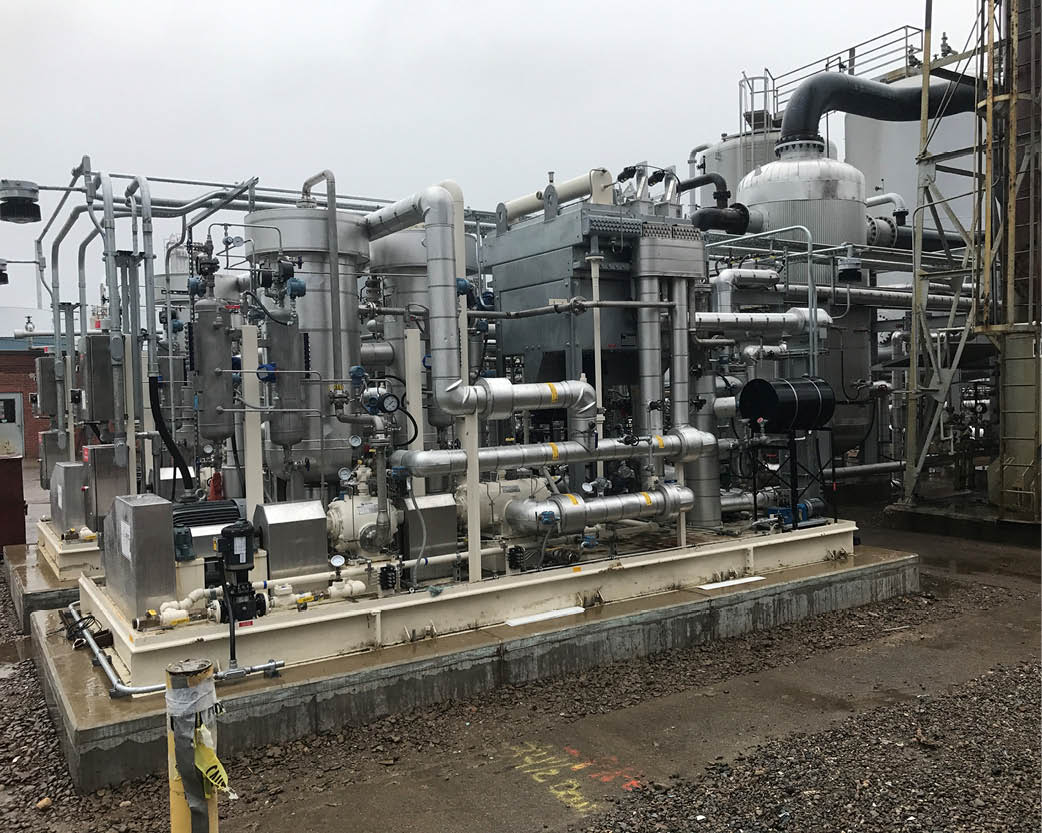 vru
Zeeco offers the industry's most advanced vapor recovery systems (VRUs) to match your precise application to ensure maximum capture of hydrocarbon vapors. We custom-engineer vapour recovery or control systems for all fuel compositions and concentrations, flow rates, and ambient conditions. What's more, our carbon bed and mechanical VRU systems are designed to recover the maximum amount of liquids that can be monetized as valuable energy, while eliminating fugitive emissions that can lead to unsafe operating conditions.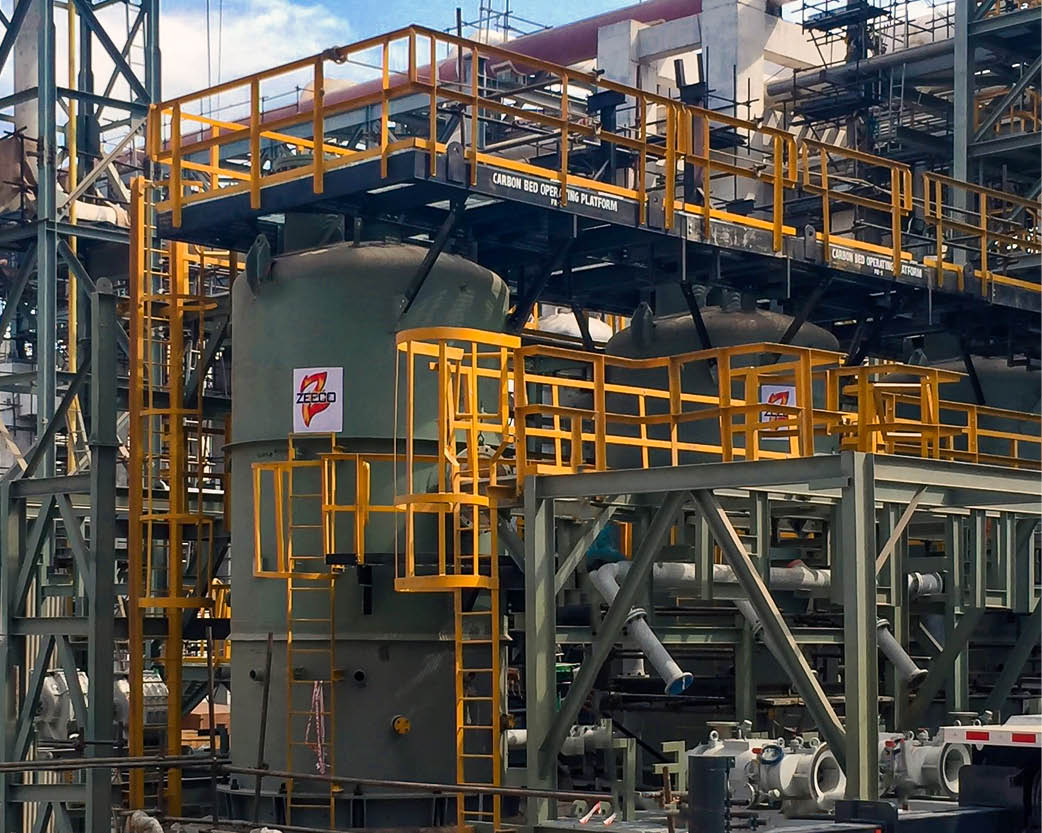 MARKETS WE SERVE
Zeeco can provide combustion and emissions control solutions wherever hydrocarbon processing takes place. Customers can find our equipment and services in upstream, midstream, and downstream oil and energy processes.
We also offer products and support for other industries and applications such as tank/terminal loading and storage, pharmaceutical, carbon black, pulp & paper, steel, food processing, and more.