Zeeco SE (Southeast) Asia is located in Singapore where we provide advanced combustion and environmental solutions to customers in the refining, production, LNG, petrochemical, power, pharmaceutical, and biogas industries to customers across the region.
Every day, on nearly every continent in the world, low- and ultra-low NOx process burners, boiler burners and duct burners, elevated smokeless gas or liquid flaring systems, utility flares, flare stacks, and hazardous waste incinerators (or thermal oxidizers) are hard at work, reducing emissions, optimizing operations and improving cost efficiencies.
Zeeco SE Asia also offers robust aftermarket services and support to ensure your facility is returned to service as quickly as possible should the unexpected occur.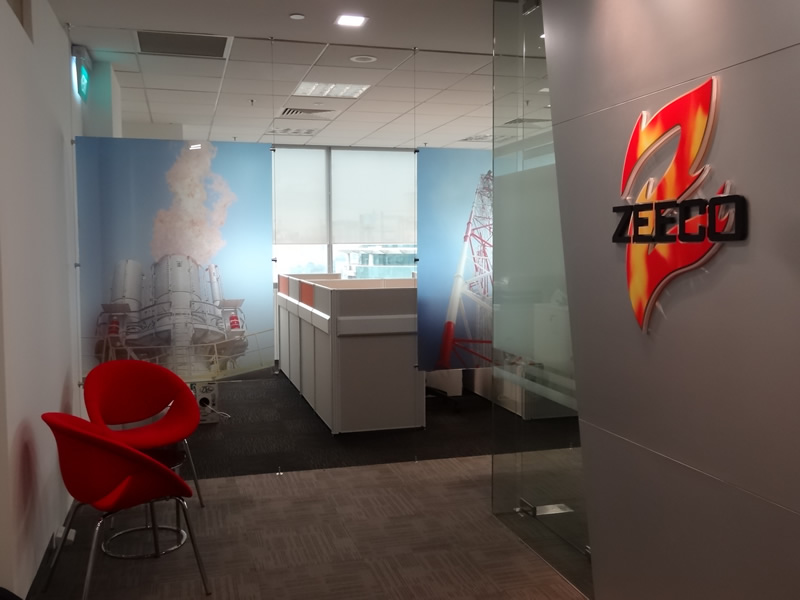 Proposals and bid analyses
Engineering expertise
State-of-the-art design capabilities
Computational fluid dynamics (CFD) and physical modeling
Local manufacturing
Aftermarket parts, service, and engineered solutions
Contact Zeeco SE Asia to learn more about us. We're ready to discuss your goals and benchmarks to improve your operations. Visit our other Global Locations pages to find out more about our worldwide capabilities.