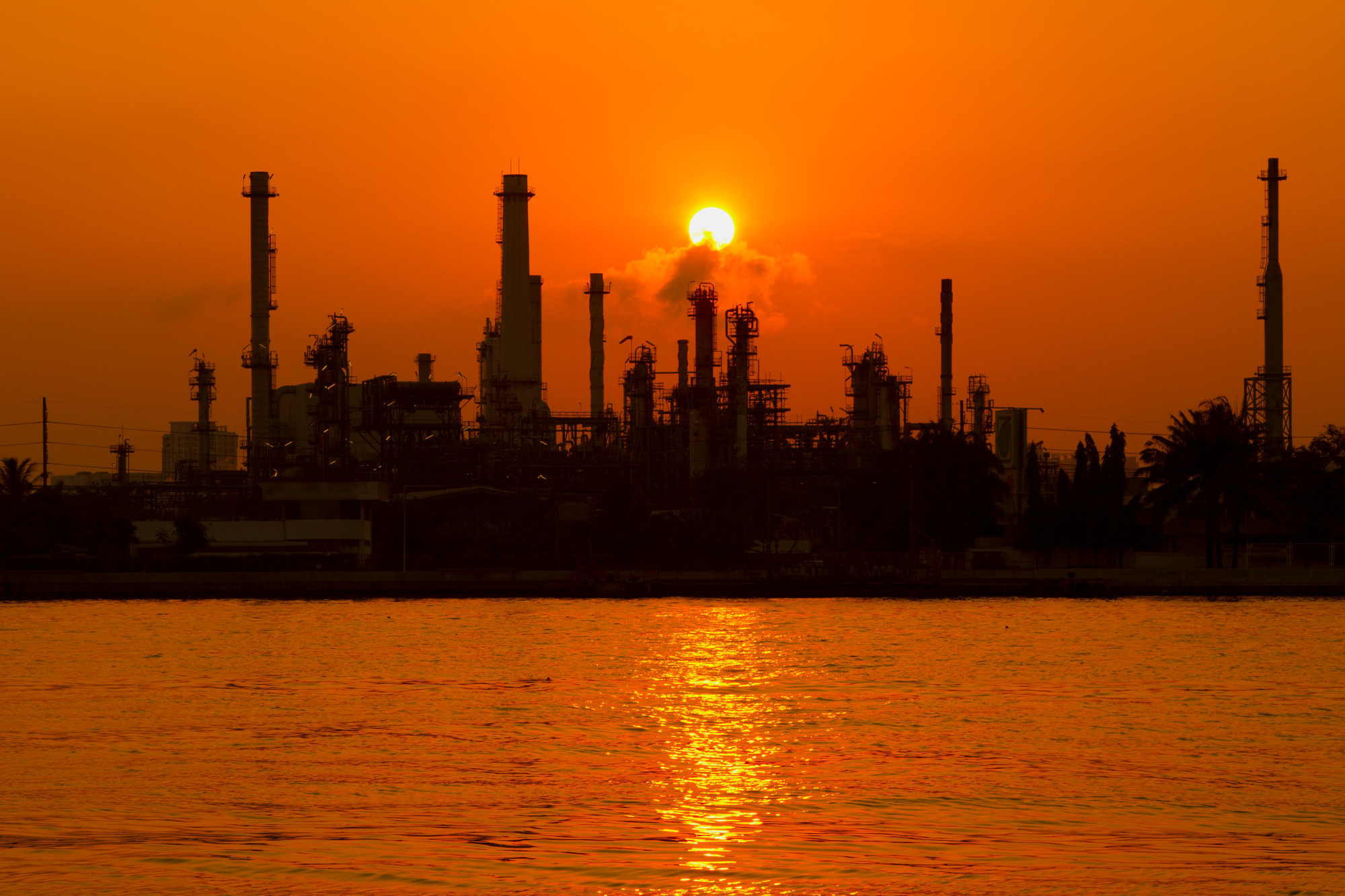 Your Turnaround Just Got Easier
Turn to Zeeco for
Your Turnarounds
We know that turnarounds are a big undertaking, and that's why Zeeco is taking the necessary steps to make the process as simple as possible. We offer a Global field service team that has capabilities to perform all heat transfer related maintenance tasks, turnaround services, BMACT inspections and tuning, free combustion surveys, drone surveys, and reports conducted by subject matter experts. Choose Zeeco for an end-to-end solution for your turnaround project.
Our Proven
Five-Step Process
Through working extensively with customers around the world, Zeeco has created and refined a proven five-step process to make turnarounds as simple as possible while keeping budget and project deadlines front of mind.
Global Team,
Local Response
Our team of experts is strategically placed across the globe to provide rapid response to all your combustion and environmental needs. With decades of experience in flare systems, thermal oxidizers, burner management, vapor control, and more, Zeeco is your one-stop shop for all your turnaround needs.
Zeeco's Turnaround
Capabilities Include:
Installation and commissioning
Flare tip replacement, inspection, and repair
Replacement parts for any combustion system OEM
Burner repair, maintenance, cleaning, and combustion optimization
Vapor Recovery Unit (VRU), and Vapor Combustion Unit (VCU) maintenance, retrofit, and activated carbon replacement
Refractory inspection and burner tile replacement
Engineering studies/optimization
Temporary combustion equipment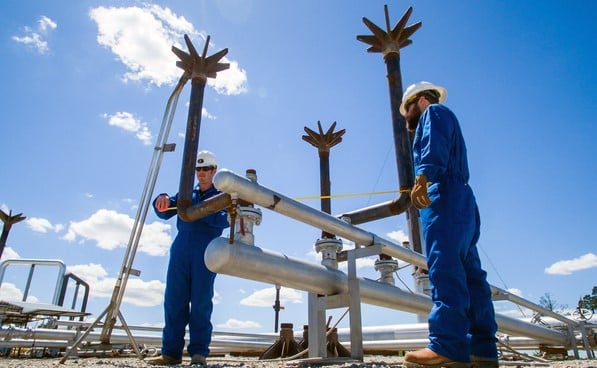 Sample Combustion Inspection Survey
Sample Aerial Flare Survey
Innovative Solutions for
Unique Problems
Zeeco's team of experts continues to develop new solutions to unique problems our customers face, providing them with products and services that accomplish any issue we come across. Through our years of working turnarounds for customers around the world, we have continued to expand our services to meet all our customers' needs through retrofit engineering, aerial inspections, augmented reality technology, and the creation of our Global Field Services Division.