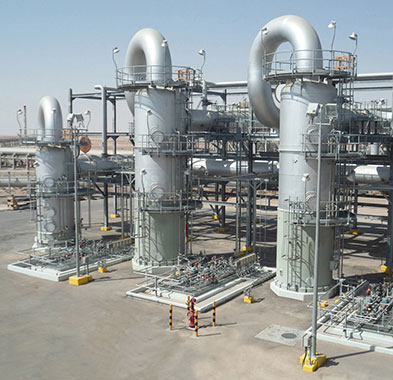 ZEECO® Vapor Control Systems
Zeeco works with customers around the world to meet their global emissions standards with a range of engineered vapor control, vapor recovery, and flare gas recovery systems designed for maximum performance and reliable operation.
Our Flare Gas Recovery Systems (FGRS) work with existing flares in refineries and petrochemical plants to recover waste gas for use as fuel or feedstock in other plant processes.
Zeeco's carbon bed Vapor Recovery Systems (VRU) capture vapors during fuel loading at truck, rail and marine terminals, returning these valuable products to the facility.
Zeeco's mechanical vapour recovery systems capture hydrocarbons released from a variety of sources at well sites to minimize well site emissions and ensure safe operation of equipment.
Finally, Zeeco's vapor combustion systems destroy vapor contaminants during loading, fuel tank transfer, degassing, and other applications using the maximum achievable control technology for cleaner operations.