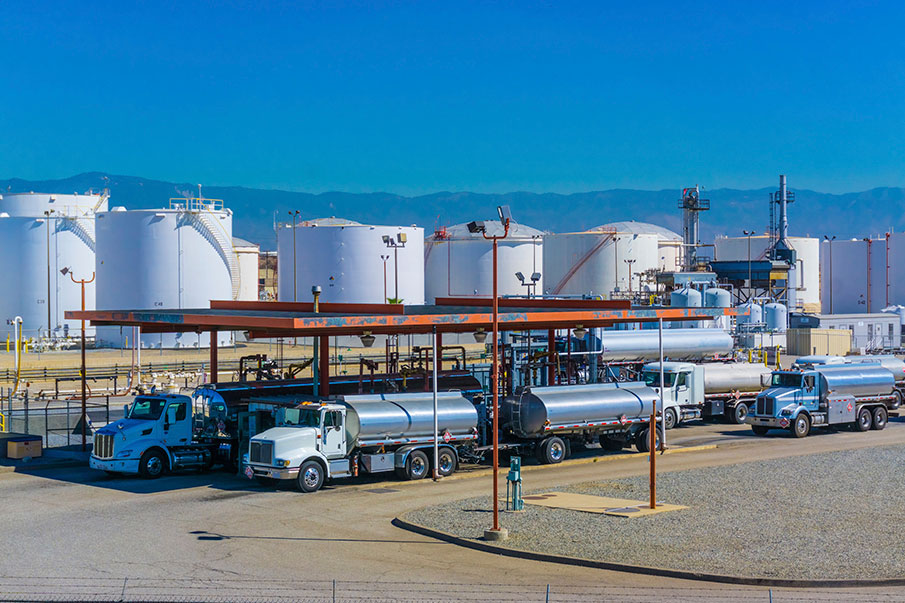 ZEECO® Vapor Recovery Systems
Wherever fuels are loaded into trucks, ships or rail cars, VOCs can escape into the atmosphere and create both harmful and unacceptable emissions levels.
Zeeco offers the industry's most advanced vapor recovery systems (VRUs) to match your precise application to ensure maximum capture of hydrocarbon vapors. We custom-engineer vapour recovery or control systems for all fuel compositions and concentrations, flow rates, and ambient conditions. What's more, our carbon bed and mechanical VRU systems are designed to recover the maximum amount of liquids that can be monetized as valuable energy, while eliminating fugitive emissions that can lead to unsafe operating conditions.
Standard systems for the oil and gas industry, including:

Marine loading terminals
Truck loading terminals
Railcar loading
Storage terminals
Oil tanks
Well sites
Gas treatment facilities

Maximum recovery rate of liquids
Simple operation
Low operating costs
Liquid ring or dry vacuum pump systems