About
Learn about our Company, Culture, History, and Innovation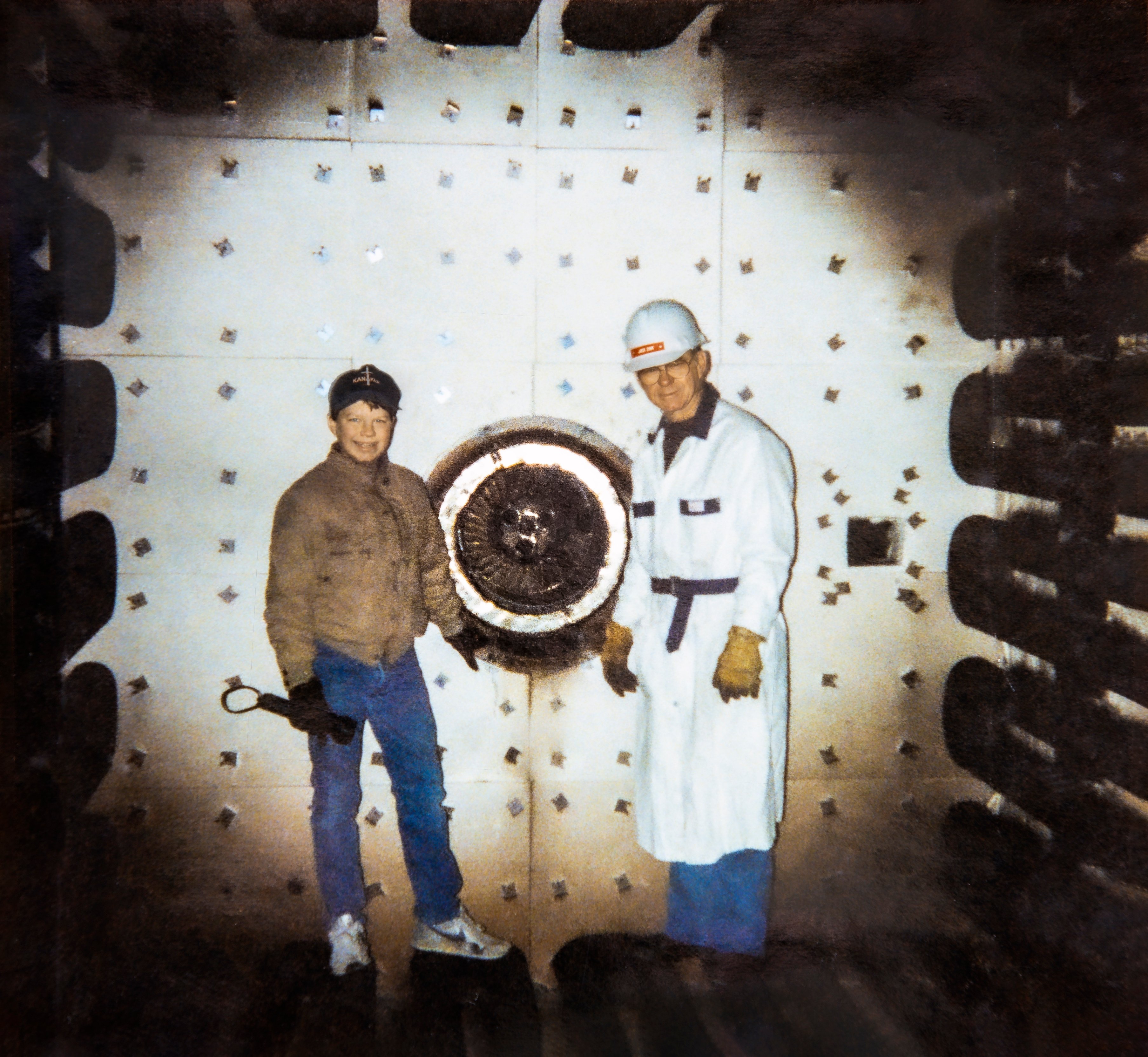 Our
History
Travel through our storied 40-year history and uncover the moments that made Zeeco the world leader in combustion and environmental solutions.
Learn More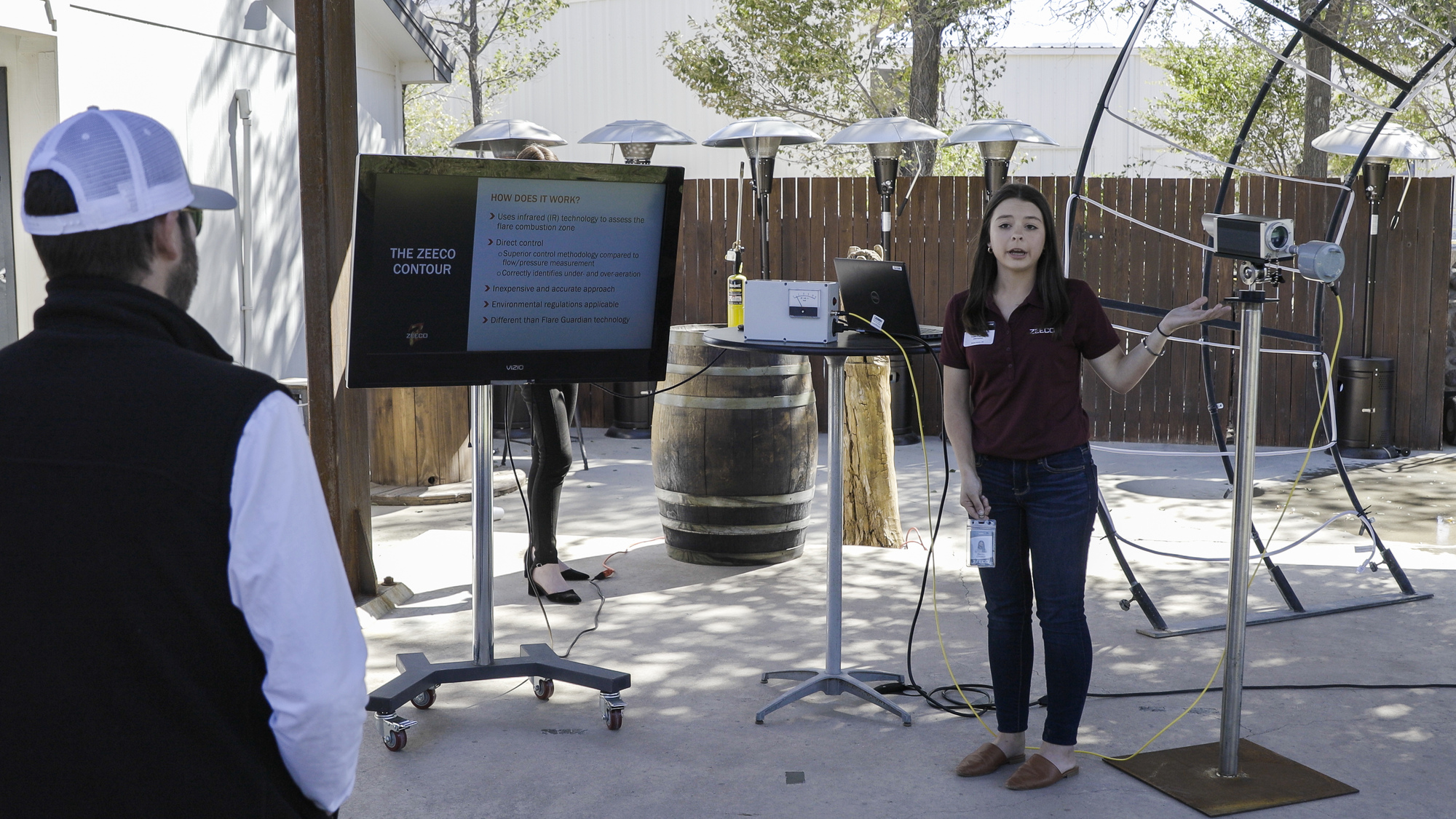 Company
Events
View a detailed calendar of upcoming events, including webinars, tradeshows, conferences, presentations, and more.
View Calendar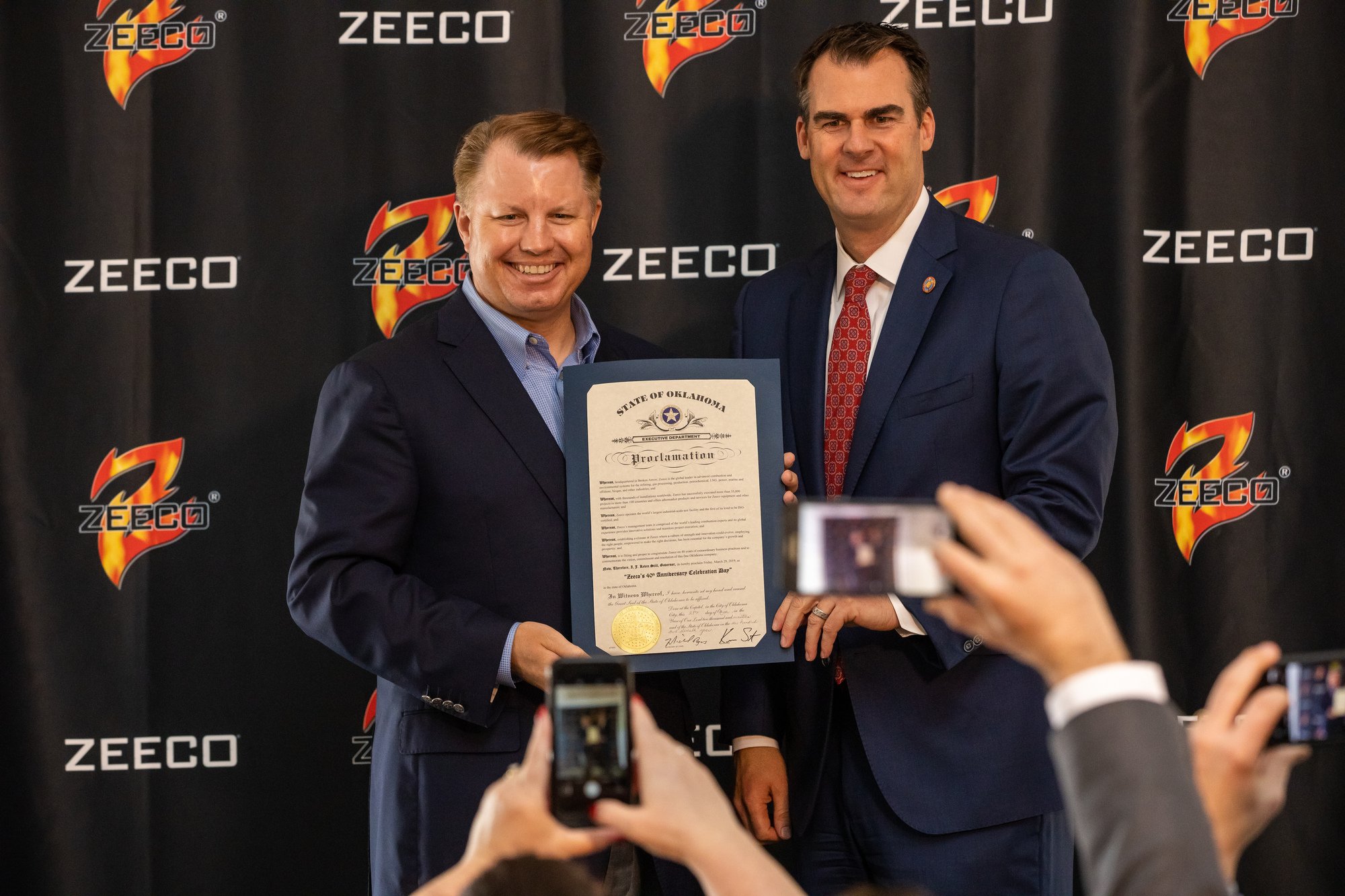 Company
News
Find up-to-date company news and announcements or read the latest industry articles crafted by our experts.
Read More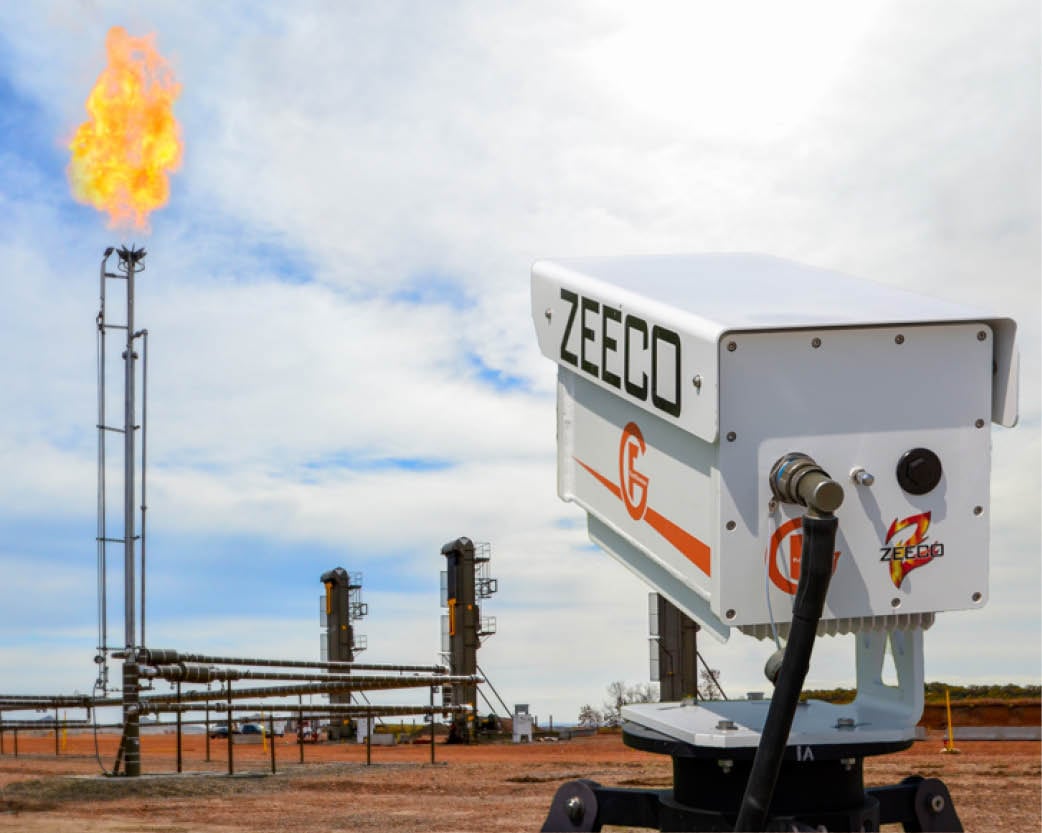 Sustainability
& Innovation
Discover the advanced tools and technology we employ to engineer and produce products, services, and solutions that contribute to a sustainable future.
Explore
About
Zeeco
40 Years of Innovation
Founded in 1979, Zeeco has steadily become the world leader in the design and manufacture of advanced combustion and environmental solutions. Headquartered in Broken Arrow, Oklahoma, USA, Zeeco is a privately held business with more than 2,000 employees and 25+ global locations on virtually every continent.
The company has executed 60,000+ projects, including ultra-low-NOx industrial burners, flares, hazardous waste incinerators, vapor control, and ancillary products for the refining, production, petrochemical, LNG, power, pharmaceutical, biogas, and other industries. ZEECO products are designed to reduce emissions, optimize processing industries, and maximize operating efficiency while meeting all global environmental compliance requirements. Zeeco also provides comprehensive aftermarket parts, service, and engineered solutions, as well as rental equipment.
Zeeco's worldwide headquarters is located on a 250-acre campus, which includes a 100,000 ft2 (9,290 m2) manufacturing facility and the world's largest industrial-scale research and test facilities.