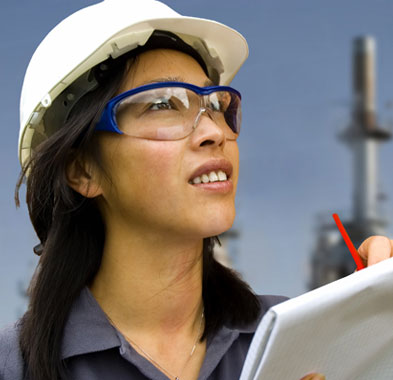 Quality and Safety
At Zeeco, we take personally our approach to ensuring world-class quality of the combustion and environmental systems and parts we engineer, and a universal culture of safety practices that extend throughout our global locations.
Our manufacturing and industrial-scale test facility at our corporate headquarters near Tulsa, Okla., USA are ISO-certified to meet the strictest criteria for product integrity and safe work practices. Our worldwide locations and work environments comply with all local and national standards. Most importantly, Zeeco institutes a no-tolerance safety culture that extends to every level of our operation and every employee.
Our customers set the highest expectations of quality manufacturing and safe operation—and so does Zeeco. Quality workmanship and safe work practices are not just a part of doing business. They are vital components of our core values, and we are proud to demonstrate them every single day.