Before your combustion system has been engineered, long after your system has been in operation, Zeeco's Global Field Services group is right behind you with the technical services and field expertise to optimize equipment performance and enhance daily operation.
No matter where your plant is located, Zeeco is ready to help return your system to service in the fastest time possible. We offer:
24-hour technical support by phone or email
Emergency field service
Rental equipment available
Overnight shipping of parts or ancillary products
Maintenance programs
Installation and commissioning services
Onsite operator training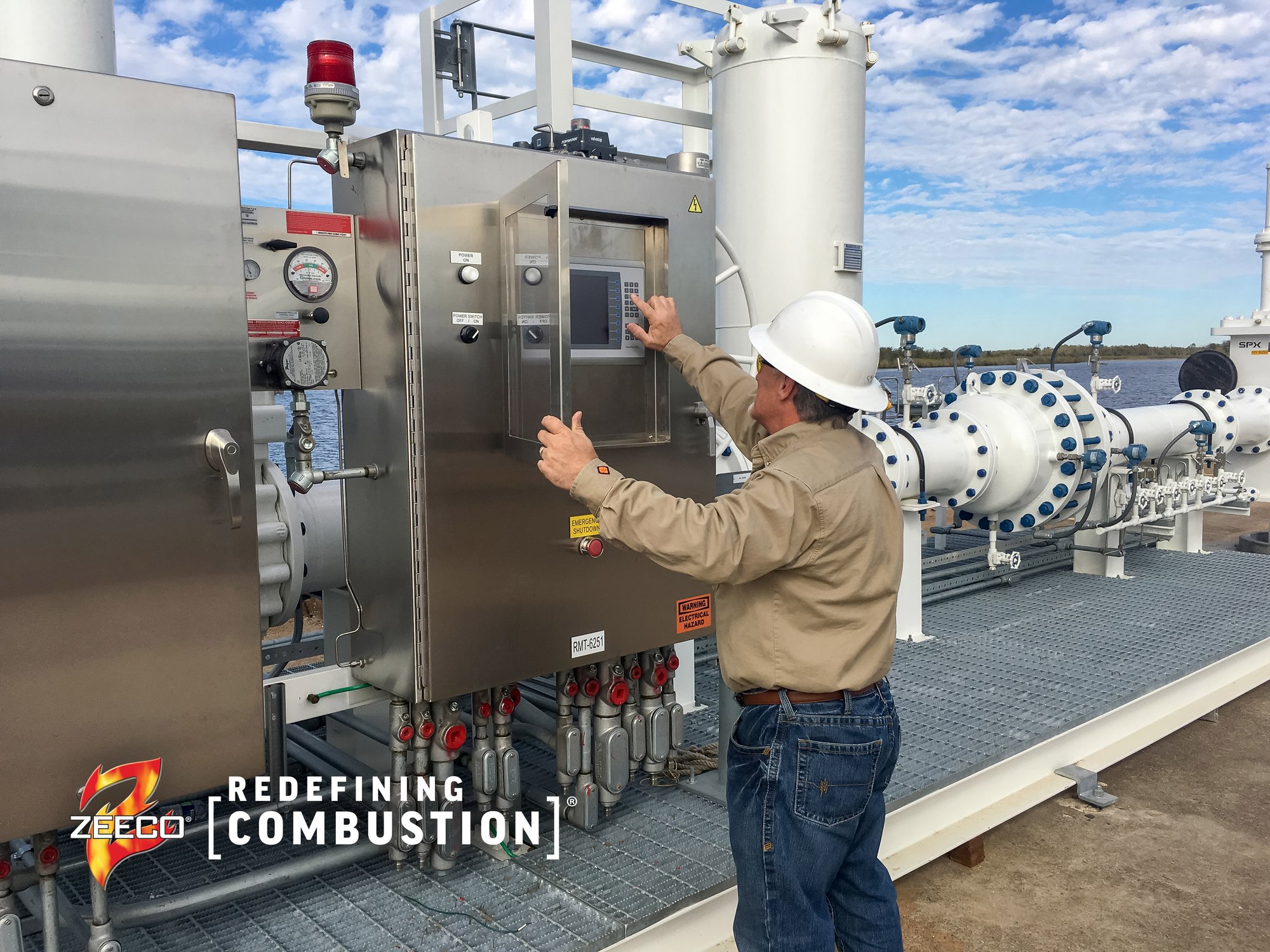 Start-Up & Commissioning
At Zeeco, we understand that combustion and environmental systems are the lifeline of our customer. Our combustion specialists are strategically located around the world to ensure your refinery, petrochemical, LNG, power, or gas processing plant – or any facility that depends on combustion and emissions control equipment – is quickly returned to service.
Our industry experts offer onsite installation supervision and start-up and commissioning services to avoid costly mistakes that affect future performance.
What we do:
24-hour emergency assistance
Preventative equipment maintenance
Heater and boiler tune-ups
New equipment installation support
Spare and replacement parts
System upgrades and retrofits
Combustion and equipment surveys (Thermographic, Fired Equipment and Boiler MACT)
Remote and on-site equipment troubleshooting, operator/maintenance training, and turnaround diagnostic support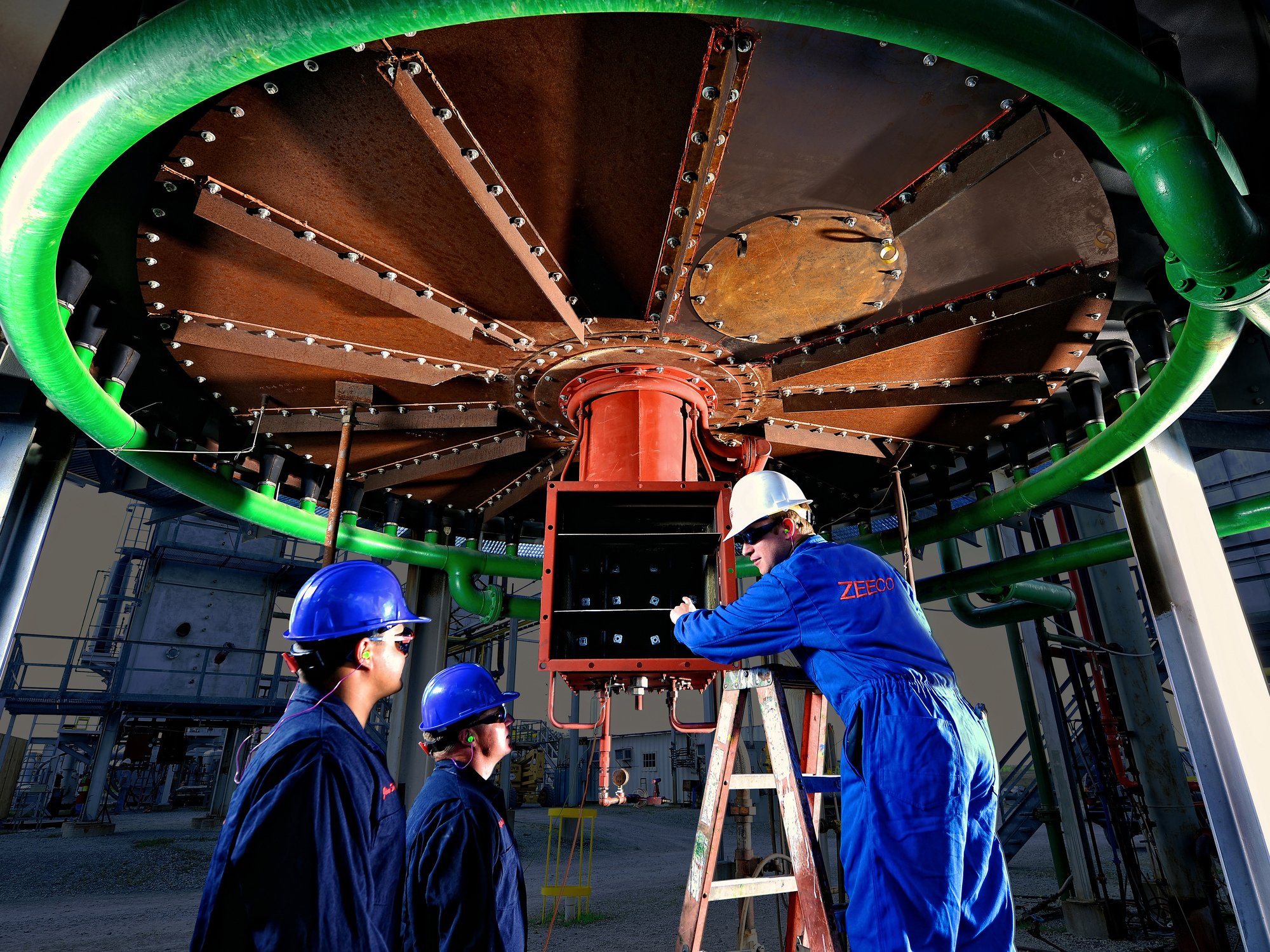 Training
Expertise and Experience — that's the Zeeco difference. Over the past three decades, we have learned the true value of operations and maintenance training programs specific to any facility. From lunch-and-learns to multi-day, on-site training, Zeeco offers training programs for every situation. Our Combustion Research and Test Facility provides Zeeco engineers with the capability of testing a wide-variety of combustion systems under simulated field conditions, thus preparing them for many situations. By sharing our knowledge and expertise with your employees, they will be able to ensure your equipment is operating efficiently and effectively. With a Zeeco training session, employees will be able to recognize problems early to prevent unnecessary costly repairs or lost production time. Why trust anyone else? Let Zeeco host a training session at your facility today.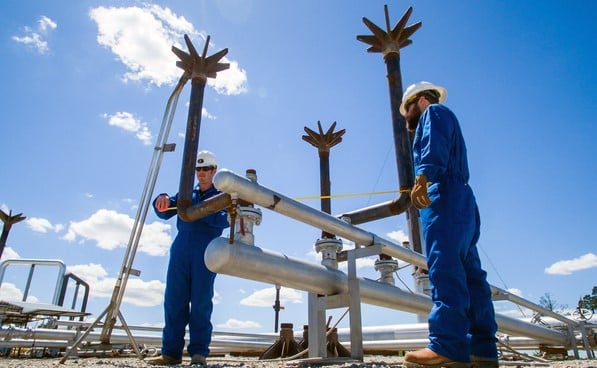 Maintenance Agreements
When your equipment is in need of repair or cleaning, Zeeco is the one to call. We offer a full menu of services, including preventative maintenance, on-site refurbishing, burner cleaning, burner maintenance oversight, supervision of flare tip installation, and more. We stand ready and willing to offer hands-on support whenever you may need it. We clean and repair our own equipment as well as competitors.
At Zeeco, we believe in treating every customer with the same responsiveness and respect. We work closely with our suppliers to provide our customers with heroic turnaround times when you need them most.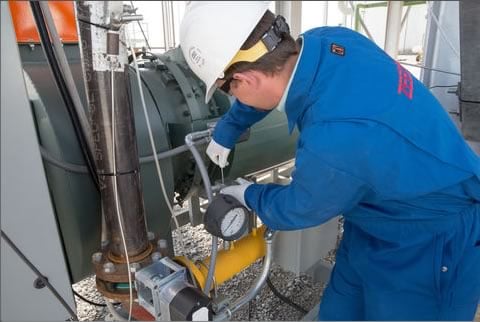 Combustion and Equipment Surveys
Zeeco offers Combustion and Equipment Surveys for fired heaters, boilers, incinerators, thermal oxidizer systems, and vapor control equipment. An on-site professional survey by our combustion experts provides a detailed report of exactly how your equipment is functioning and detects any mechanical or operational deficiencies. Zeeco's worldwide expertise in combustion and environmental control systems means we have the people and experience to properly inspect, evaluate, and analyze the combustion equipment in your refinery, petrochemical, or any other process industry facility.
When you engage Zeeco for a custom Combustion and Equipment Survey, we will complete our assessment and provide an electronic or print report to assist in asset optimization. The data can be used as a daily reference for operational staff or to support draft reports, maintenance, and operational recommendations. When you optimize based on Zeeco's Combustion and Equipment Surveys, you can ensure your equipment is operating at peak performance for the long term. We identify needed spares and replacement parts and document operational information, allowing you to replenish stock spares, repair damaged components, and tune equipment for efficient operation. Benefits include improved performance, prolonged equipment life, and longer operational periods between outages. To schedule a Combustion Survey, contact our Aftermarket Parts, Service, and Engineered Solutions Team today.
Zeeco provides spare or replacement parts for Zeeco or other OEM supplied equipment. Our Aftermarket Team is ready to assist you with spare/replacement parts and service needs whether you need an off-the-shelf or a customized solution. Contact our Aftermarket Parts, Service, and Engineered Solutions Team today for a quote.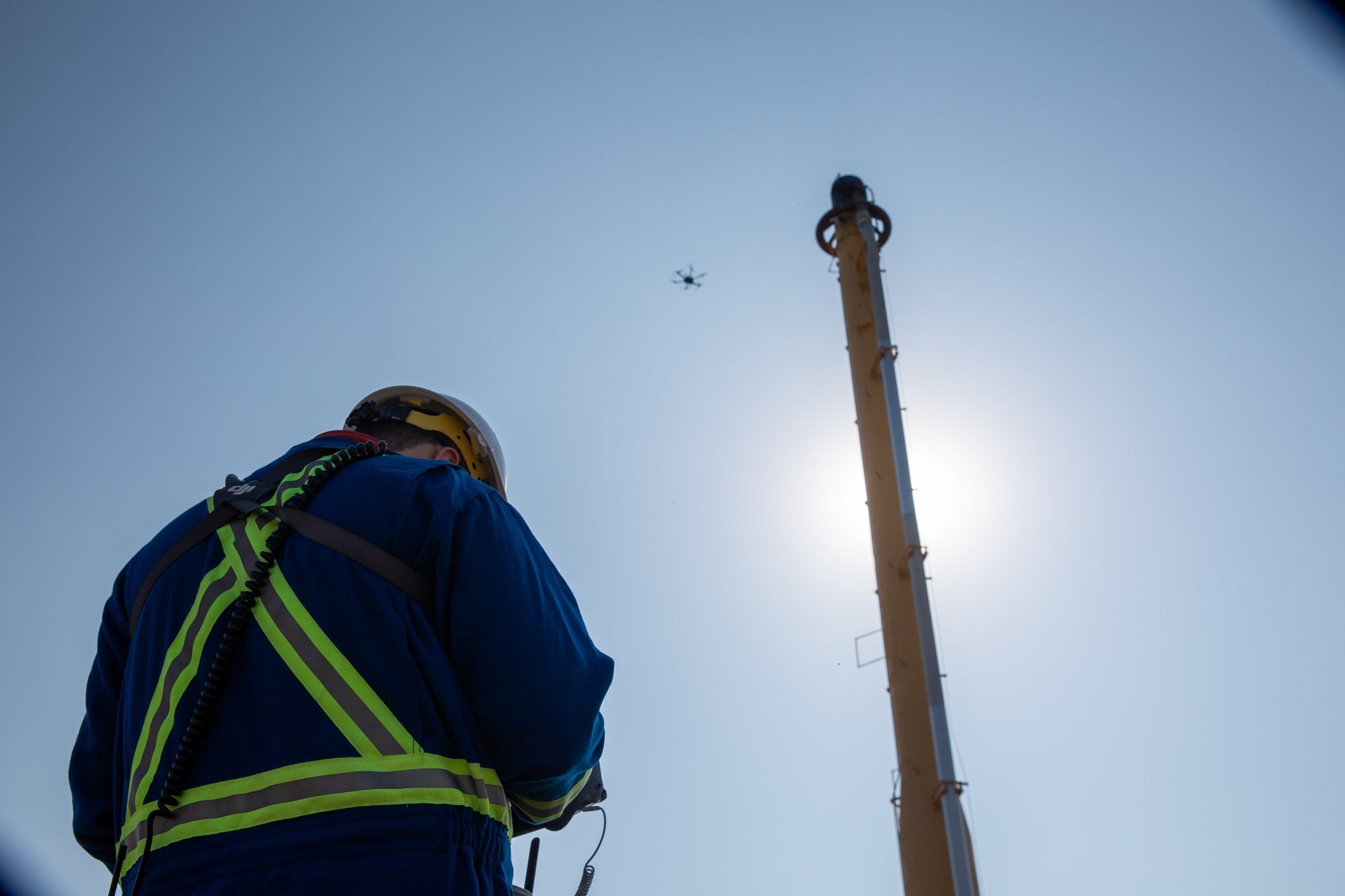 Zeeco Unmanned Aerial (Drone) Inspection Services
At Zeeco we engineer Flare systems trusted worldwide. That flare system expertise means our rapid response combustion engineers and certified Pilot-In-Command (PIC) drone pilots can provide comprehensive next-day aerial flare stack inspections via Small Unmanned Aerial Systems (SUAS) – also known as Unmanned Aerial Vehicles (UAV). Knowing what to look for in an inspection and being able to accurately interpret the results is critically important in an aerial inspection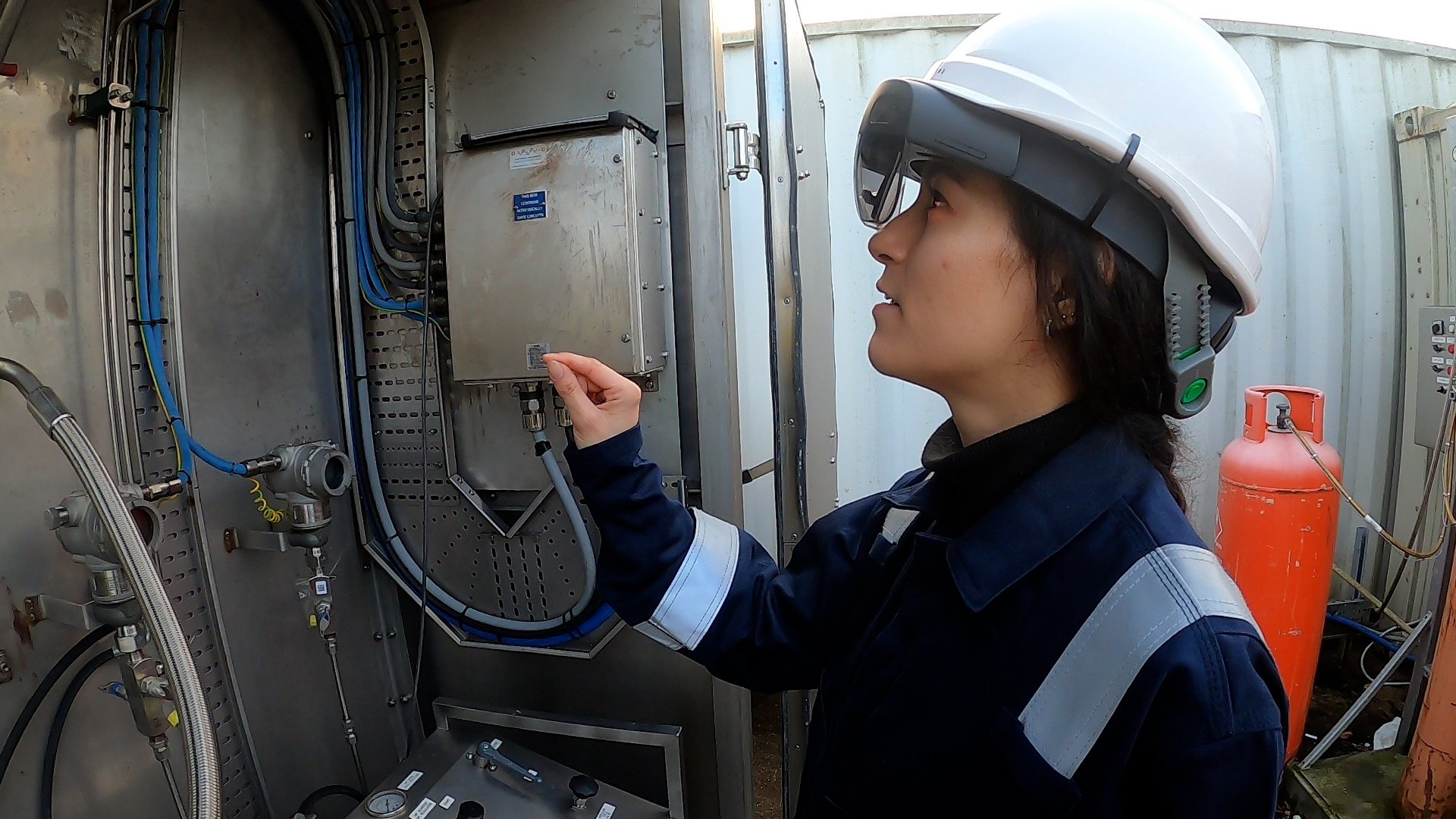 Global Bridge - AR Field Kit
As digital technologies progress, they play increasingly essential roles in advancing safety, communication, and productivity for the industries we serve. At Zeeco, we harness these innovations to provide safe, value-driven solutions for our customers. The ZEECO® Global Bridge Augmented Reality (AR) field kit utilizes cutting-edge immersive equipment to connect personnel in the field with our Global Field Services engineers, support specialists, and expert service technicians – 24/7, 365.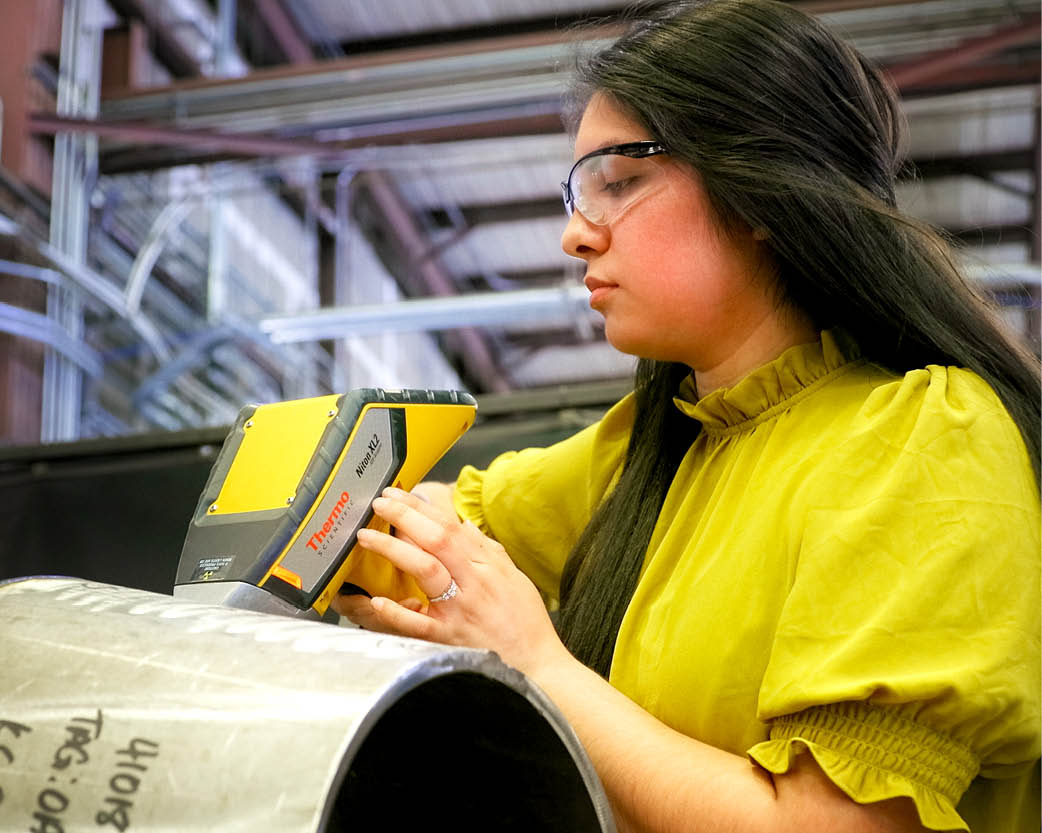 Turnkey Power Solutions & Services
From plant conversions and burning opportunity fuels to upgrading or retrofitting your existing burners, Zeeco's turnkey boiler burner solutions team will engineer and design the most cost-effective solution for your boiler burner or power project.
Once a contract is finalized and awarded, Zeeco's team will ensure the project's success, down to the most minute details. We supply all labor, on-site supervision, tools, equipment, consumables, safety equipment, piping, tubing, hangers, supports, structural steel, wiring, conduit, cable tray, junction boxes and any other miscellaneous materials and support services required to complete the installation. Zeeco's on-site project manager will ensure safe and proper installation of all equipment and to maintain the set project schedule. Following a complete system checkout, the project manager will commission, and then turn over, a fully operational turnkey boiler burner system to you and your in-house team.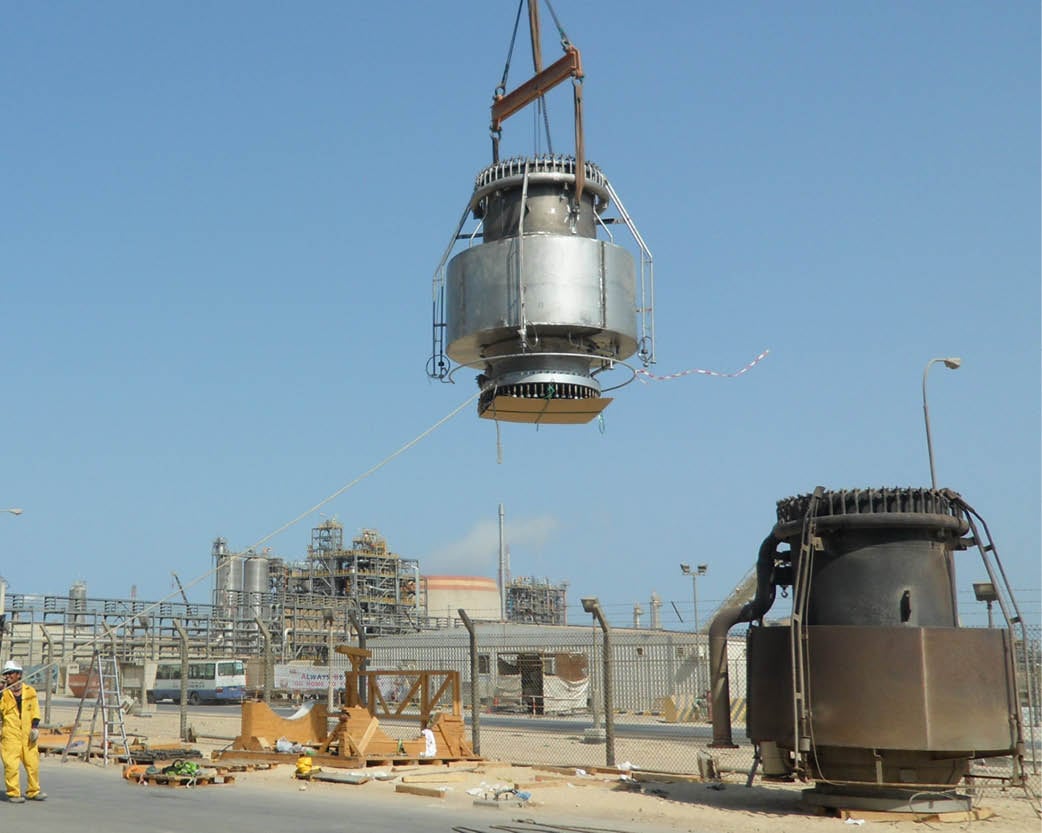 Flare Tip Replacements
Whether you need replacement or refurbishment of flare tips for Zeeco flares or for other manufacturer's equipment, we deliver the highest quality parts engineered to be effective and long-lasting in the field. We deliver on time, every time.
With Zeeco aftermarket parts and service, expect a 24-hour turnaround on your quote. Expect replacement parts that are in-kind or better. Expect replacement flare tips that stand up to the rigors of your combustion equipment specifications. Expect quick turnarounds and no missed deadlines. You can have high expectations because we do, too.
We are able to replace all types of flare tips including:
Utility Flares
Enclosed Flares
Pit Flares
Ground Flares
Steam Assisted Flares
Air Assisted Flares
Need flare ignition components? Choose Zeeco for Ignition Panels, including High Energy Ignition (HEI) and Flame Front Generator (FFG) Racks.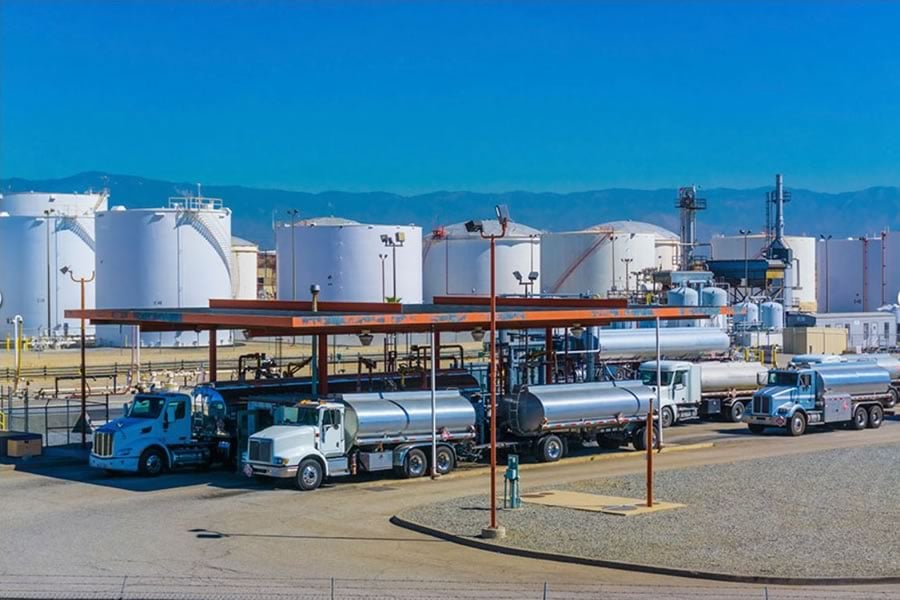 Vapor Control Service and Maintenance
From preventative Vapor Recovery Unit maintenance to system upgrades and retrofits, Zeeco's Vapor Control Service and Maintenance Team mission is to help our customers keep their equipment up and running and operating at peak efficiency. Zeeco Vapor Services also includes preventive maintenance and inspection (PMI), new unit installation and commissioning support, equipment turnarounds, troubleshooting, carbon testing and replacement, emergency services, and 24-hour repair. Zeeco's experienced Vapor Services team offers a reliable and efficient approach to keep your facility operating as designed while helping you comply with environmental regulations and operating requirements.
Vapor Control Services Include:
Preventative Maintenance
Emergency Services
24-Hour Repair and Critical Spare Parts
Equipment Turnarounds
System Upgrades
System Retrofits
Carbon Testing
Carbon Replacements
New System Commissioning
Unit Relocations
New Unit Installation Support
Continuous Emission Monitoring
Automation Networking
Engineering Design Evaluations
24-7, Year-Round Monitoring and Support