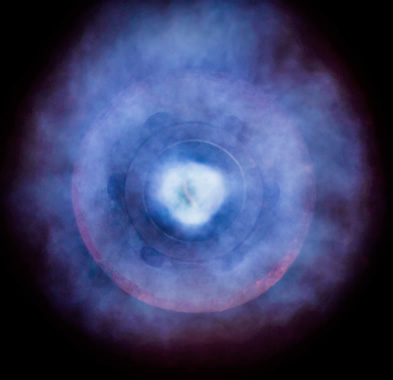 ZEECO® Industrial / Commercial Package Burners
At Zeeco, we design innovative, proven package burners for safe, reliable, and more efficient operation. Zeeco's package burners deliver big performance, dramatically lower emissions, and turndown capabilities of 10:1 or greater. Our small burner footprint makes ZEECO low-NOx package burners ideal for generating heat and steam in commercial, institutional, and industrial boiler applications. With a robust industrial design, our package burner comes standard with a low motor horsepower (HP) requirements and a sound attenuation system for efficient, quiet operation.
ZEECO package burners offer a short, compact flame to eliminate flame impingement issues on fire tube walls, creating greater flame stability and allowing for consistent heat distribution and lower maintenance costs. Each burner system comes complete with automatic flame monitoring and shut-off, rotary air dampers for precise low torque air control, and a combustion air fan.
Standard configuration offers less than 30ppm NOx without external flue gas recirculation (FGR)
10:1 turndown with constant 3-4% O2 levels throughout the firing rate
High efficiency backward curve blade design
Hinged blower housing design for ease of use and service
Ultra-low emissions burner with oil backup
Capable of less than 9ppm NOx with less than 20% FGR
For more information, view our low-NOx package burner videos or download our package burner brochures complete with sizing tables and specifications.