Air Heaters
AIR HEATERS FOR VARIOUS HEATING APPLICATIONS
direct
fired
A Direct Fired Air Heater effectively heats air, as needed in a variety of heating processes. This equipment is most commonly employed in Fluidized Catalytic Cracker (FCC) units in petroleum refineries. The direct-fired air heater is primarily intended to be used during start-up operations and short feed outages to heat the catalyst bed in the regenerator section of the FCC unit (catalyst regeneration). During normal operation, the air heater is not fired and air flows directly to the regenerator through the air heater without being heated. The mass flow rate and operating pressure during the un-fired condition may vary from that used during the fired case.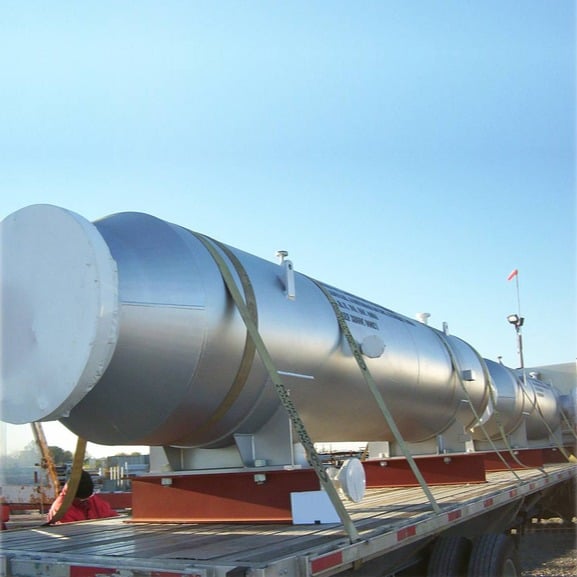 Pdh
air heaters
PDH regeneration air heaters must operate reliably through extreme gas velocities, high heat releases of up to one billion Btu/hr, fuel composition variations, temperature/pressure fluctuations, and more. Zeeco's robust vessel, burner, and mounting system designs deliver dependable results in harsh conditions and provide lower emissions, improved reliability, and flexibility for the long term.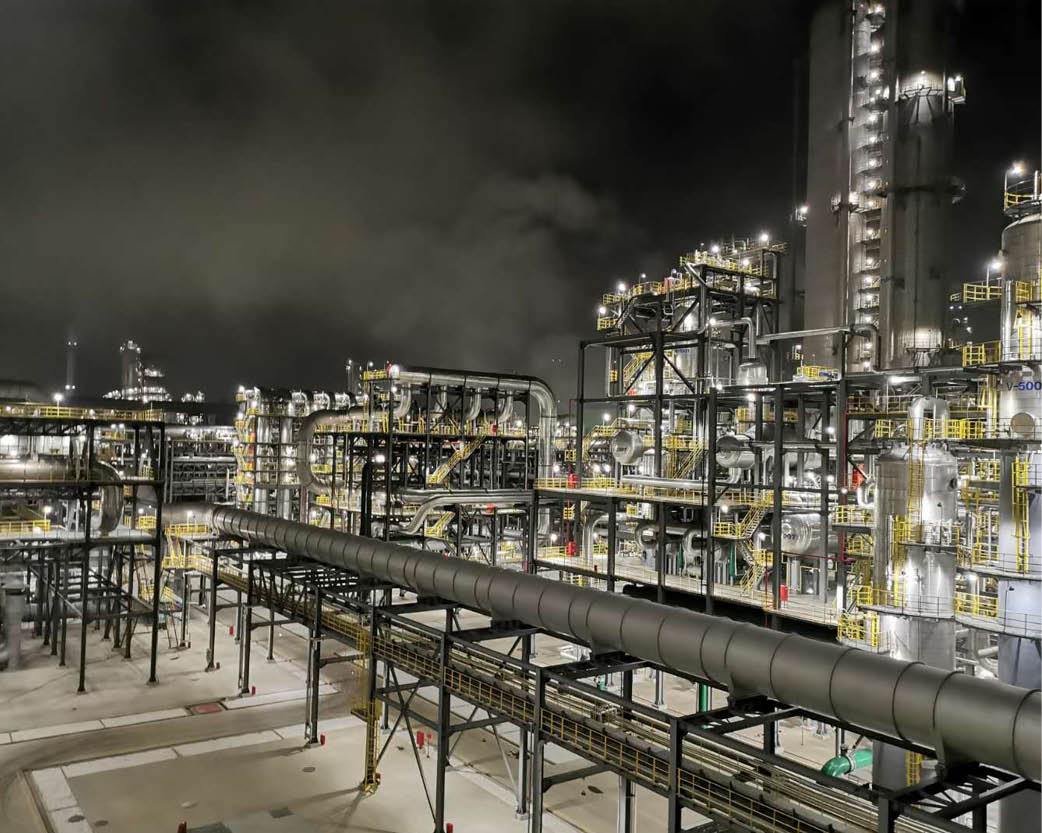 MARKETS WE SERVE
Zeeco can provide combustion and emissions control solutions wherever hydrocarbon processing takes place. Customers can find our equipment and services in upstream, midstream, and downstream oil and energy processes.
We also offer products and support for other industries and applications such as tank/terminal loading and storage, pharmaceutical, carbon black, pulp & paper, steel, food processing, and more.