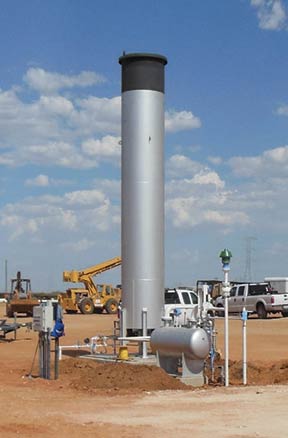 Exploration & Production Equipment
Call +1 918 893 7795
Production flares, well site flares and tank vent flares designed by Zeeco operate in nearly every major unconventional and conventional oil and gas gathering field today. From open and enclosed Well Test Flares to portable Vapor Combustors (Thermal Oxidizers) and Trailer Flaring Systems, all Zeeco flare stacks meet the latest EPA standards and our Enclosed Ground Flare systems meet the NSPS OOOO (QuadO), OOOOa, and Maximum Achievable Control Technology HH/HHH code of regulations. ZEECO® Enclosed Ground Flares have been proven to meet EPA's standard for the Combustion Control Devices Manufacturer's Performance Test. Whether you are Upstream or Midstream, trust the world leader in combustion expertise for your production and completion needs.
With the increasing exploration of shale formations around the globe, Zeeco's portable open and enclosed Well Head and Well Pad Flares are the perfect solution to completing wells quickly and effectively while staying in compliance with oil and gas gathering field environmental regulations. Whether you need a skid-mounted flare or trailer-mounted flare, our portable gathering station and flow testing flares do not require a customer's foundation for flaring. Zeeco's unique designs can meet a variety of operating conditions and temperatures and can be custom designed for any application.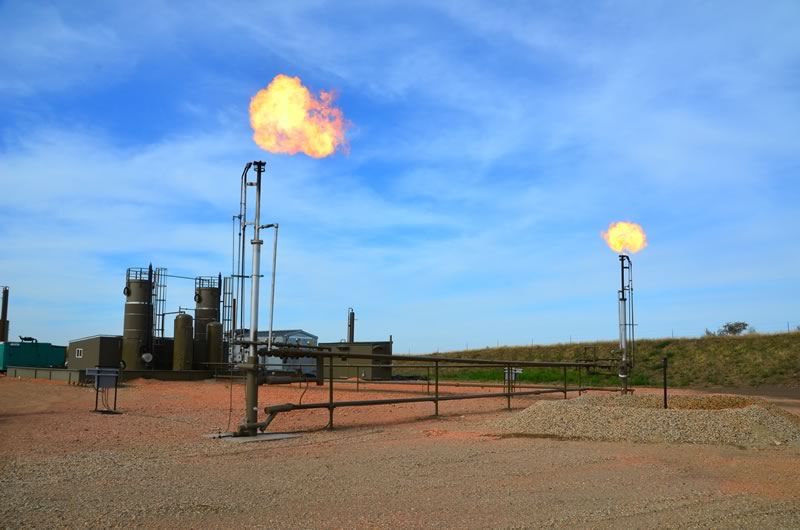 Zeeco's HP/LP Flares, also known as Dual Flares, effectively handle the high pressure well head separator / heater treater flows, as well as low pressure tank battery vent gases that are common on most well pad locations. Our production flare systems can be engineered to perform independently or combined to form a dual flare. Zeeco offers a wide range of optional sizing to handle multiple wellsite flows from central gathering and processing facilities. Solar energy powered flare igniters are also available for remote locations where electricity is unavailable.
In addition to Zeeco's well production flare stacks, we offer wide variety of smokeless flaring to meet your facility's needs. Our efficient ground flaring systems include Multi-Jet Sonic Flares, Assist Gas Flares, Air-Assisted Flares, and Vapor Combustors. If visible flaring is a primary concern for your facility, Zeeco's Totally Enclosed Ground Flare (TEGF) System is a clean and efficient solution to handle your facility's large range of gas pressures with unlimited turndown capability. The TEGF completely conceals all flame activity and is suitable for populated areas with proximity to plant operations. For Amine Treating, BTEX, or Sulfur Recovery Unit Tail gas, our Vapor Combustor provides a 99.99% Destruction Removal Efficiency with available emissions sampling.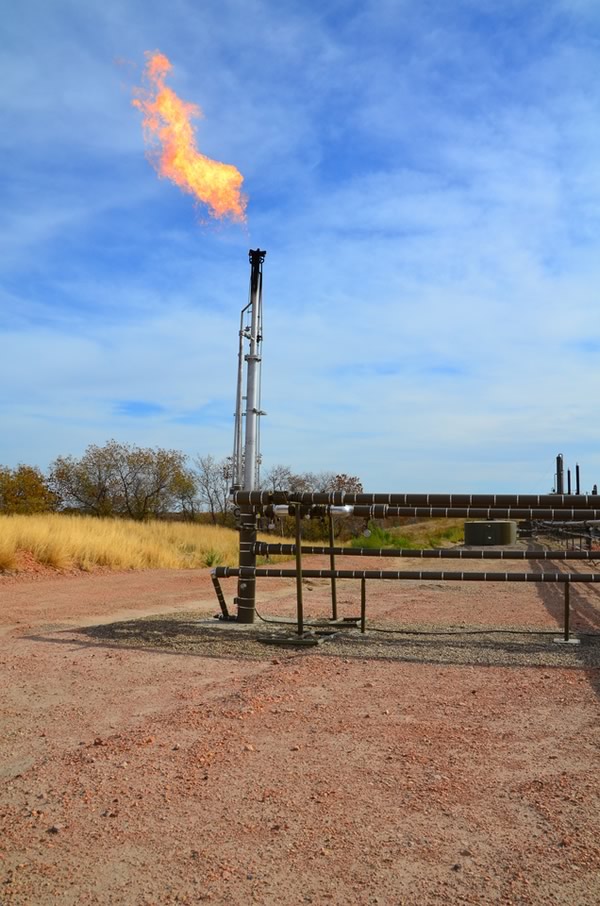 Common Equipment:
Wellsite Flare
Gas Flare
Tank Flare (Tank Vent Flare)
Open or Enclosed Flare
Rental Flare Stack
Mobile Flare Stack
Pipe Flare Stack (Pipe Stack)
Flare Pilot
Flare Ignitor (Flare Ignition)
Features & Applications:
Pipeline Blowdown
Flare Tip Replacement
Flare Maintenance
TCEQ (Texas Commission on Environmental Quality) Compliant
OOOO (QuadO) Certified Tanks
HH/HHH Code of Regulations