Subscribe to Zeeco Updates
CATEGORIES:
Filtering by: PRESSURE FLARES
Brochures about: PRESSURE FLARES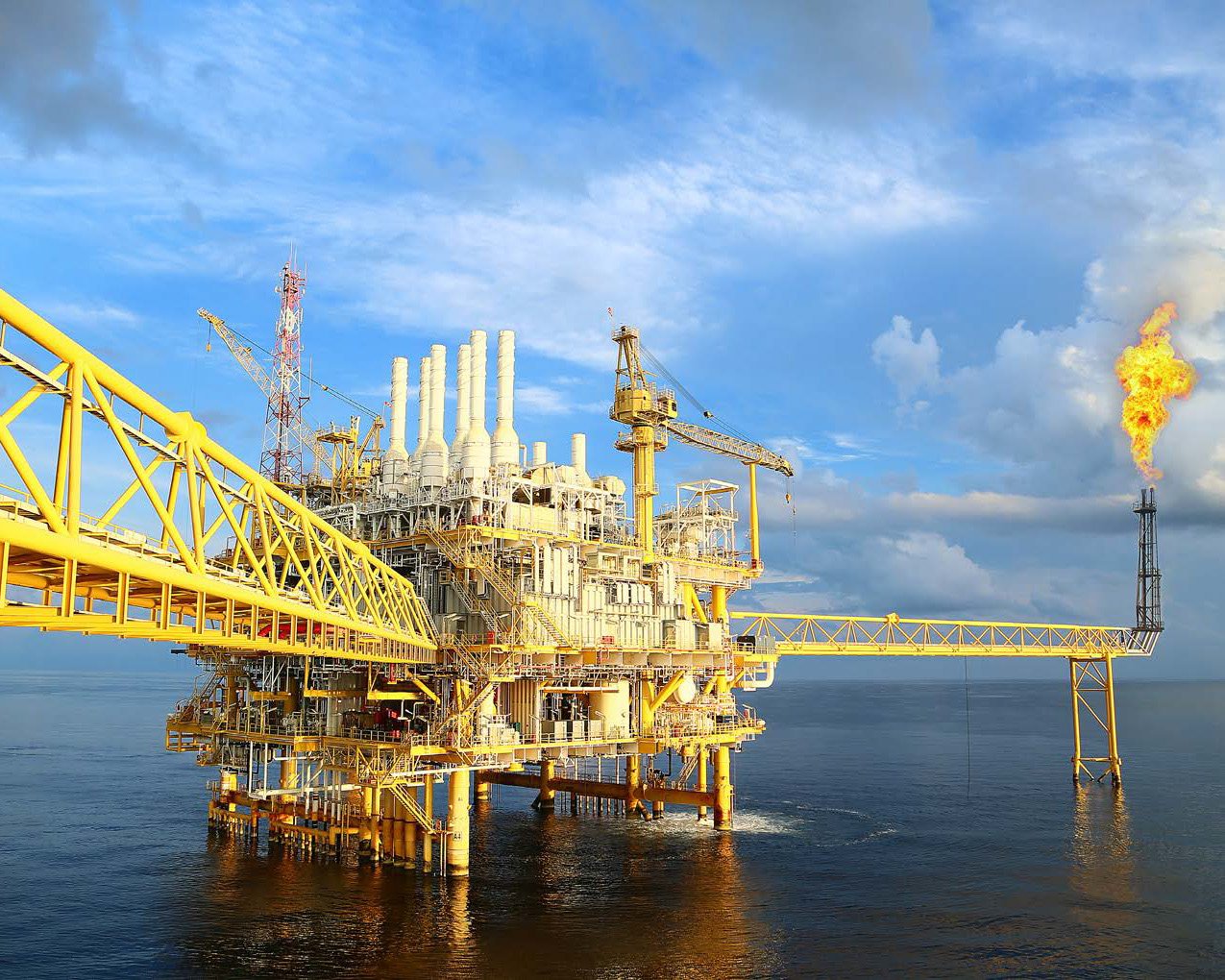 Offshore Products and Services
For offshore facilities, a flare is more than a single piece of equipment. Offshore flares are..
Read More >>>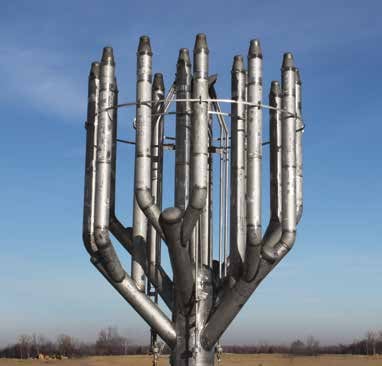 VariJet™ Tip VJ Series
VariJet Flare Tip Flare tips you can trust. Zeeco's high-pressure VariJet™ flare tip assembly is..
Read More >>>