Subscribe to Zeeco Updates
CATEGORIES:
Filtering by: BOILER BURNERS
News about: BOILER BURNERS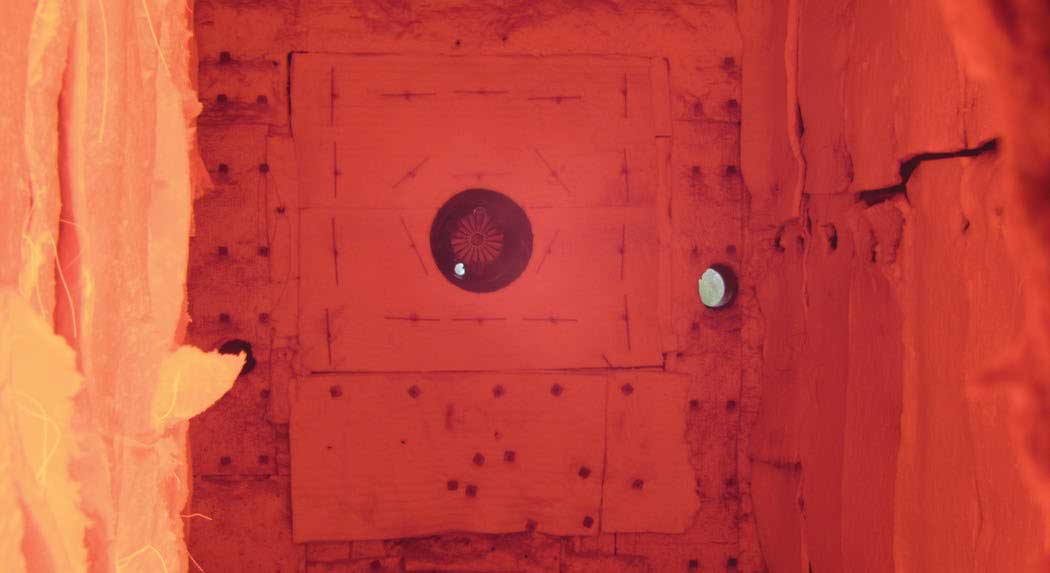 Hydrogen – The Alternative Fuel
By John Guarco, Bob Langstine, and Michael Turner on April 2, 2021
The combustion characteristics of H2 are vastly different from those of natural gas.
Read More >>>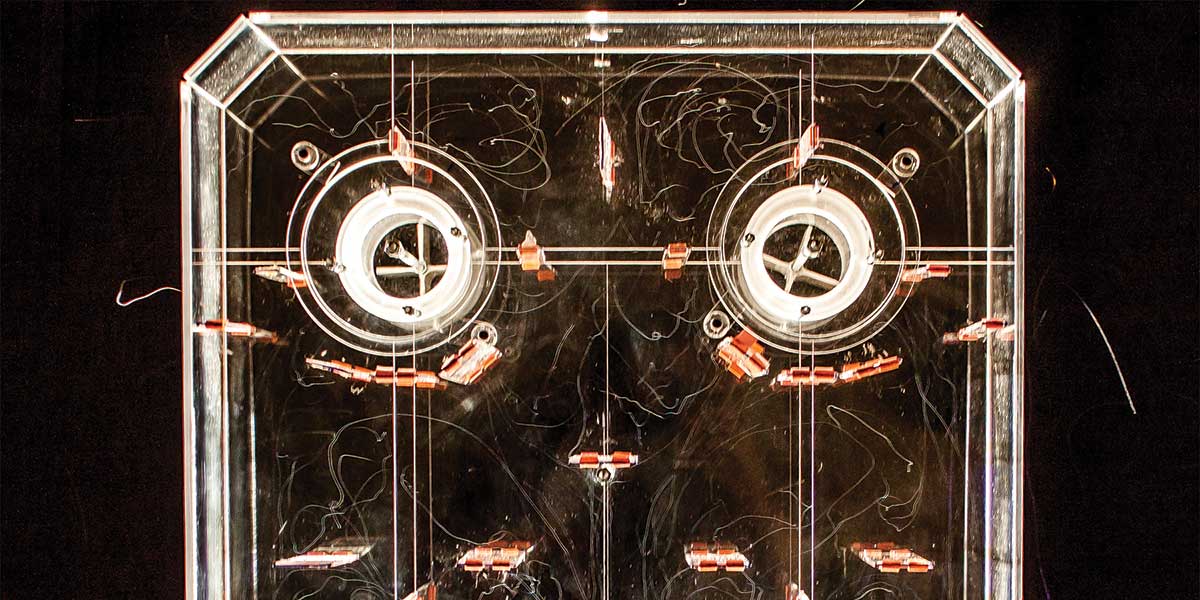 Taking the Physical Approach
By Jay Richardson on November 14, 2016
Today, modeling air flow usually implies using computational fluid dynamics software. But physical..
Read More >>>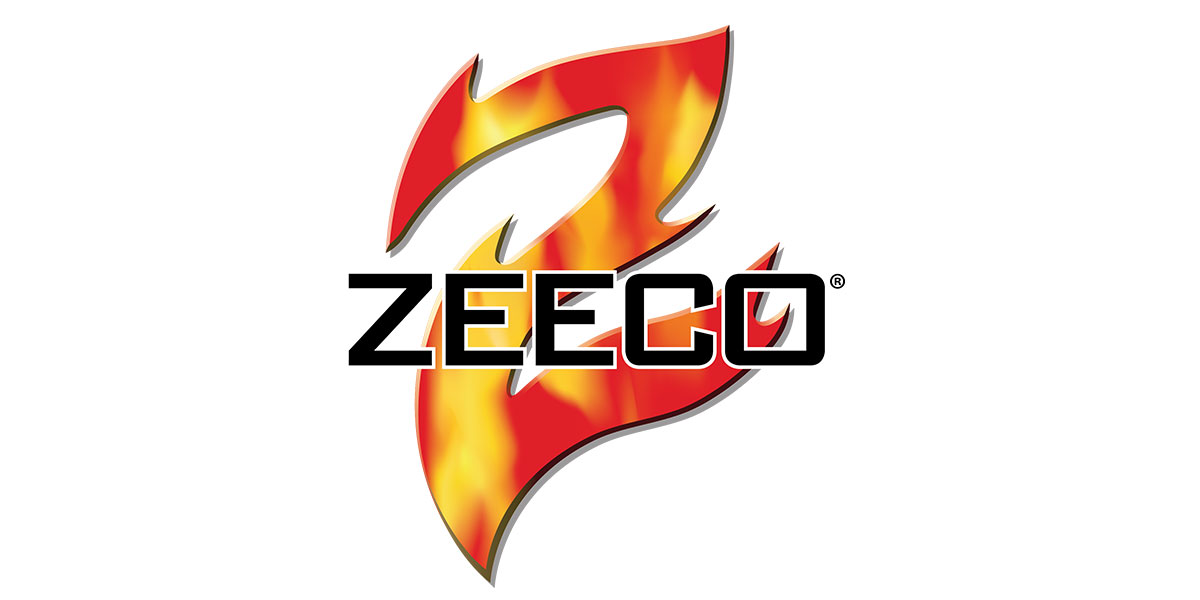 Solid Fuel to Natural Gas Conversions for Circulating Fluid Bed ...
By Bill Gurski, John Guarco, and Nando Nunziante on October 15, 2016
Recent discoveries of vast natural gas reserves across the world have led to increased natural gas..
Read More >>>