Subscribe to Zeeco Updates
CATEGORIES:
Filtering by: GLOBAL FIELD SERVICES
News about: GLOBAL FIELD SERVICES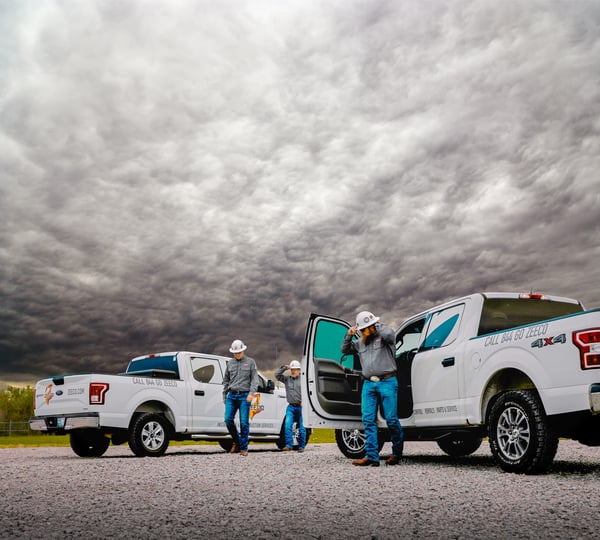 ZEECO Disaster Response Team - Every Hour Counts
By Zeeco on July 22, 2022
Facilities carefully plan inspections and maintenance to avoid unplanned downtime. Even with the..
Read More >>>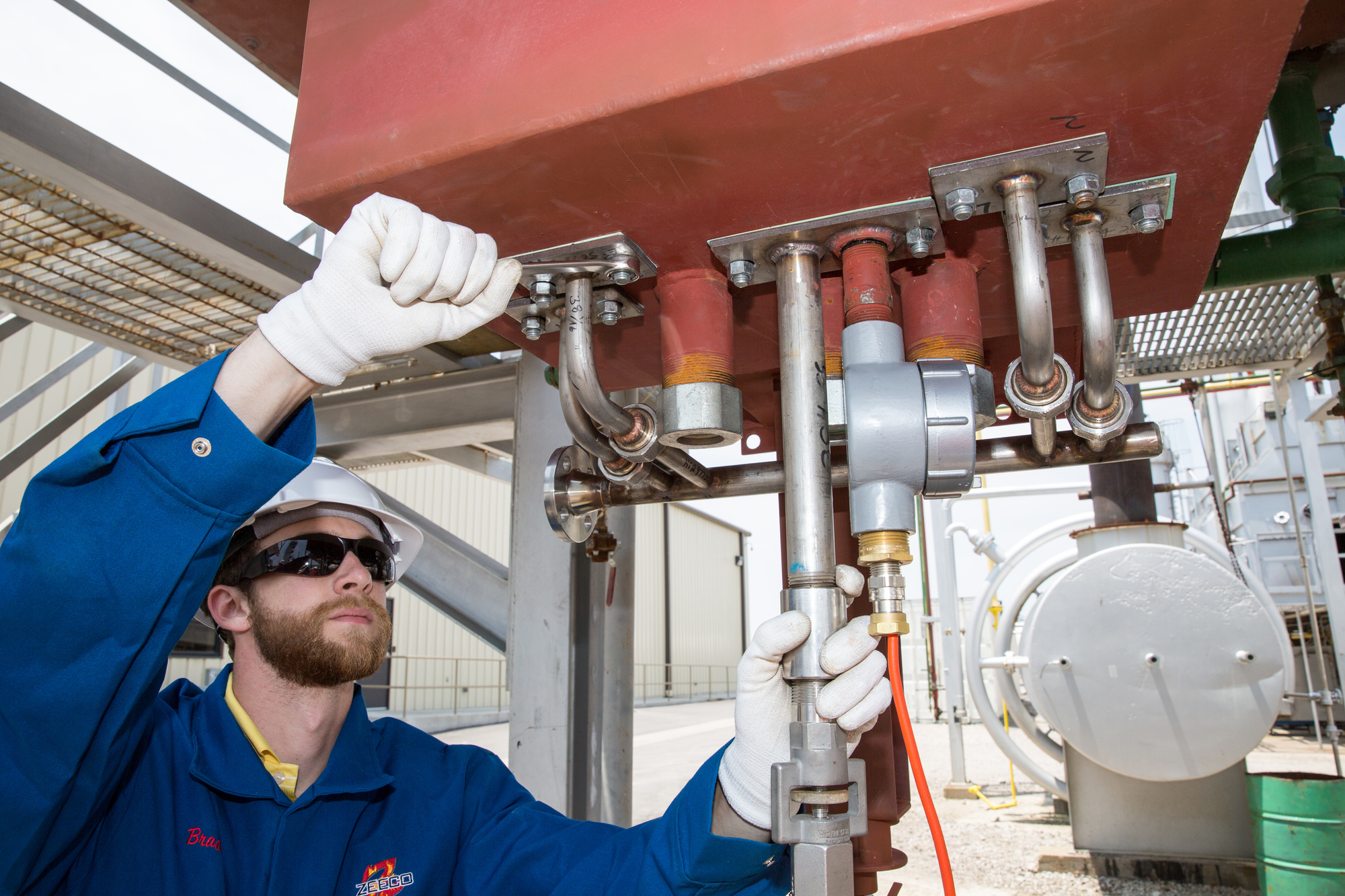 Turnarounds Management - Proven Five-Step Process
By Zeeco Inc. on May 20, 2022
What should you expect from a turnaround or retrofit project? You need a provider strategically..
Read More >>>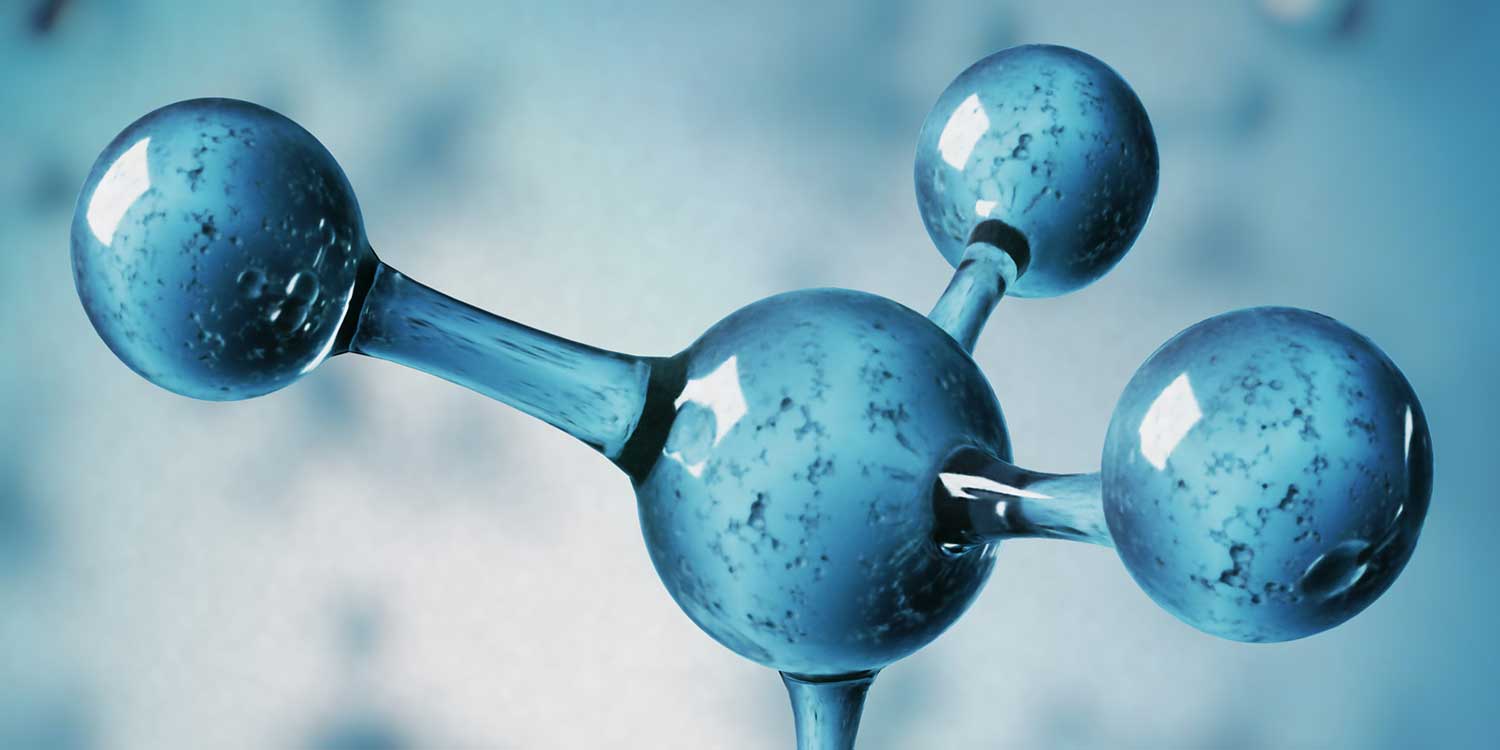 The Methane Misdirection
By Jim Stamm on September 24, 2018
Jim Stamm, Zeeco Inc., USA, explores accurate measurement of hydrocarbon emissions in the presence..
Read More >>>